News / National
BCC, Umguza end Rangemore row
22 Aug 2017 at 06:57hrs |
Views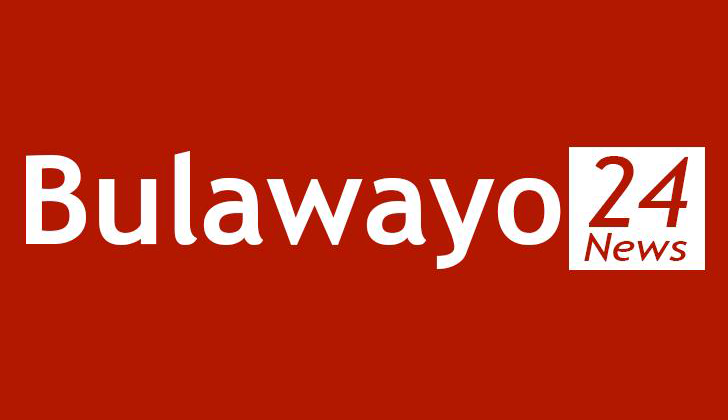 THE Bulawayo City Council and Umguza Rural District Council (URDC) have signed a memorandum of understating (MoU) to work together in the development of the Rangemore area under which Mbundane and Emthunzi falls.
Rangemore is within the 40km radius of Bulawayo but falls under Umguza.
Emthunzini and Mbundane settlements among other areas in Rangemore have for several years gone without water, sewer, refuse collection and roads.
Speaking at the signing ceremony at the council chambers yesterday, Bulawayo Mayor Councillor Martin Moyo said the MoU was necessitated by persistent illegal developments in the area.
He said the illegal developments were being fuelled by demand for urban housing in the city.
"The process has involved wide consultation between the two local authorities and Government departments to chart the way forward. There are a lot of pieces of legislation ranging from the Constitution, the Urban Councils Act, the Regional Town and Country Planning Act and pieces of statutory instruments that have been interrogated in coming up with this MoU," said Clr Moyo.
He said Emthunzini and Mbundane have sprung up as major urban developments without adequate services.
"This is a sitting time bomb which needed to be addressed urgently by both local authorities. We therefore saw it fit to address our problems jointly and it's my hope that this partnership will bear fruits.
"The MoU seeks to facilitate the residential development of Rangemore. It will generate economic activity in the area, create jobs and business for land developers. In essence it will ensure local economic empowerment and provide the much needed housing for the citizens of the city," said Clr Moyo.
He added that the development will also go a long way in reducing the housing backlog which has persisted for decades in the city.
"Land owners and developers have identified the opportunity to fill in this gap by subdividing and servicing stands.
"Their role is going to be key in the development of the city," said the mayor.
According to the MoU, the Bulawayo City Council will raise the capital funds for necessary infrastructure to provide water and sewer services, while both local authorities will supervise the works in the area.
The signing ceremony was attended by Members of Parliament, councillors, employees from both local authorities and land developers.
Residents of Mbundane have over the years petitioned the two local authorities and various Government arms over lack of services in their area for over 10 years.
Due to the unavailability of water and sewer systems, the residents have resorted to digging up Blair toilets and boreholes for sanitary and water supplies.
Source - chronicle