News / National
Sangoma's mirror exposes cheating wife
22 Aug 2017 at 17:56hrs |
Views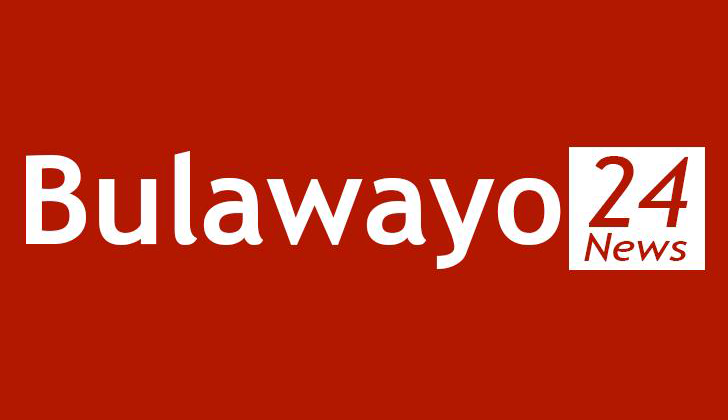 A HARARE man says his former wife is harassing him and beating him up with her boyfriend.
Tawanda Jumba appeared in court seeking protection from his former wife Jane Matematema.
"Your Worship, this woman came with her boyfriend and beat me up at my house.
"She came with her boyfriend and knocked at my door and said, 'tiri kutsvaga simbi yebike'
"When I opened up the door, they beat me up using a metal rod.
"I applied for a protection order but her boyfriend still comes to my workplace to harass me," he said.
In response, Matematema said:
"He is lying your Worship.
"Jumba is actually the one who is disturbing my peace, he cooks up stories so as to get my attention
"Firstly he came and told me that I am cheating on him when we were still together as he said he saw me 'pamirror ren'anga yake ndichihura'.
"Now he is lying that I came with my boyfriend to beat him up.
"He even came with policemen at my house looking for my so called boyfriend so that they could arrest him.
"He is doing all this to draw my attention Your Honour, because he actually knows where that man stays and he even has his number.
"I don't talk to him, neither do I visit his place, rather he is the one who keeps coming to my place," she said
Presiding magistrate, Amanda Muridzo ordered that Jumba should stop bothering his ex-wife and deal with the so called boyfriend whenever they have their disputes and stop involving Matematema.
Source - hmetro