News / National
MDC supports AfriForum
23 Aug 2017 at 21:23hrs |
Views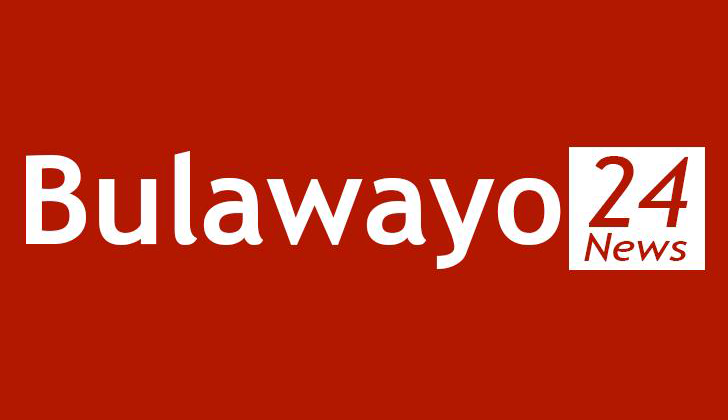 THE Welshman Ncube led MDC says it supports South Africa civil rights group, AfriForum's decision to pursue the assault case involving First Lady Grace Mugabe.

According to NewZimbabwe.com, Grace assaulted Gabriella Engels with an extension cord while on a private visit in South Africa two weeks ago and had to be granted diplomatic immunity by the South African government.

"MDC strongly condemns the decision made by the South African Department of International Relations and Corporation to grant Grace Mugabe diplomatic immunity following her savage attack on Gabriella Engels while on a private visit to South Africa recently.

"We view this partisan application of the law as grossly unfair and unjust and believe it sets a bad precedent for justice and the rule of law in the region," the MDC spokesperson, Kurauone Chihwayi said.

Chihwayi said Grace Mugabe must have her day in court.

Chihwayi wants the government of South Africa to relook into this matter and act accordingly. He also said MDC second the AfriForum stance to challenge the decision in the South African High Court.

He said the move to grant her diplomatic immunity is an insult to justice and undermines the legal system of South Africa and the SADC region as a whole. Grace Mugabe must face the full wrath of the law like any other criminal.


Source - newzimbabwe