News / National
Guruve prostitutes resort to sex in night club toilet
26 Aug 2017 at 09:15hrs |
Views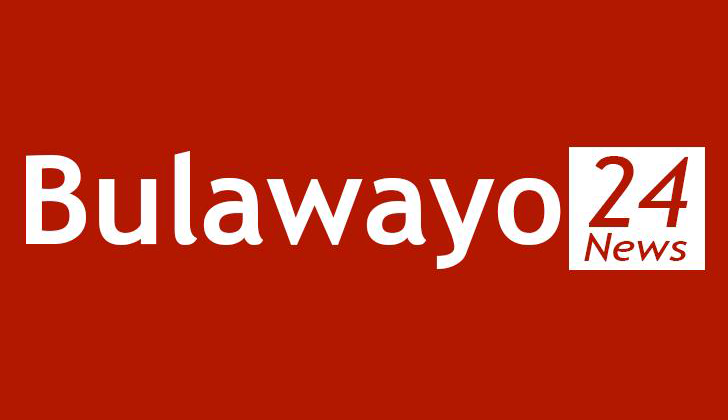 Many commercial sex workers in Guruve growth point are alleged to have resorted to toilet sex, in Chivavaya night club and Dendere night club respectively, evading arrest from the police.
Sex workers who spoke to Bulawayo24.com said toilet sex is more safer than bush sex since the police do not visit them.
"We prefer doing our short time business in Chivavaya and Dendere disused ladies toilets.
"The place is more safer because the police do not visit that place and chances are very rare for clients to treat you roughly.
"The business is also done very fast since it is done whilst standing hence we give each other chances charging a minimum of $2 to $5 depending on appearance of a client, revealed the source.
Apparently this news crew visited the toilets and found a lot of used condoms, human stool and a strong odour.
However, members of the police in Guruve confirmed the incident but are reluctant to act since most of them are reported to be clients.
"We know of the incident but the problem is everyone knows that is what sex workers do.
"Most of us when we came here in Guruve the places were just used in such a manner so no one is willing to act."
Source - Byo24News