News / National
ANC MP defends Grace Mugabe
27 Aug 2017 at 10:56hrs |
Views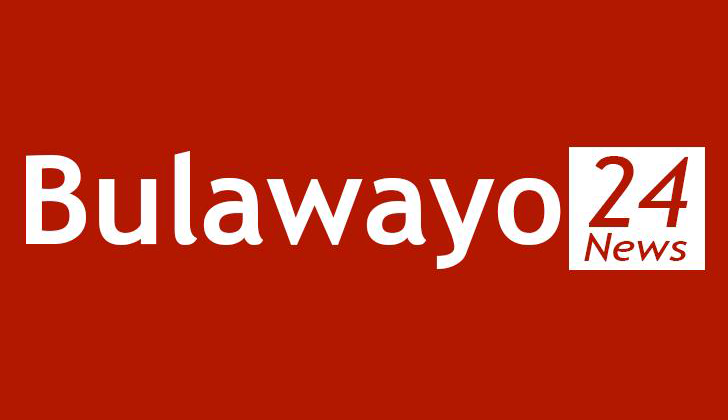 An ANC MP sparked outrage this week when he defended Zimbabwe first lady Grace Mugabe's alleged beating of a young South African woman with an electrical cord.
The MP, Loyiso Mpumlwana, bemoaned the domination of European culture in South Africa and said it was acceptable in African culture to beat up young people who were misbehaving.
But his interpretation of African culture did not go down well. He was called to order by other MPs, who questioned the constitutionality of his views.
Earlier this week, Mugabe was granted diplomatic immunity by Minister of International Relations and Cooperation Maite Nkoana-Mashabane and allowed to return to Zimbabwe – despite South African model Gabriella Engels, 20, having laid assault charges against her.
The DA and AfriForum have filed papers in the Constitutional Court for the minister's decision to be set aside. The parliamentary interchange unfolded in the National Assembly's justice and correctional services portfolio committee meeting this week.
The department was appearing to present its report for the first quarter of the 2017/18 financial year.
Mpumlwana, who is a member of the justice committee, prefaced his support for Mugabe by questioning departmental officials on "the lack of transformation" in the country's legal and justice system, saying it was no different from that of England.
"I like what you are saying … a people-centred justice service that is accessible, reliable and efficient," he began.
"Beautiful English there, but who are the people? We have been colonised mainly by the English. Our system of the courts is still that. The African values are not regarded by the system; it is the European values. There is a clash here and we need to find out in your transformation what you are doing," said Mpumlwana.
He said it was part of "African expectation and African culture" that, if somebody wronged another person, their families would get involved and talk things over without going to court.
This, he said, included murder cases. "That is how the African system has been getting on."
Mpumlwana said if he, like Mugabe, found his two "boys" with "girls", he would beat them up, as this was the culturally accepted practice.
"She finds these two boys with about two or three girls, sleeping. She is angry and beats the girls up. It is expected in the African culture. The other girls ran away and this one was unfortunate to get a beating."
Mpumlwana's comments drew fire from the African Christian Democratic Party's Steve Swart, who said it was objectionable to hear them, especially during a month meant to promote women's rights.
Swart suggested that Madipoane Mothapo, who was chairing the meeting, check whether it was culturally permissible to beat up a person – with such a beating resulting in a charge of assault with intent to cause grievous bodily harm.
But Mpumlwana retorted that Swart's objections were evidence of the cultural differences he was referring to.
He reiterated: "You can ask any African. I find a boy in the house at 2am, sleeping or whatever they are doing with my daughter; I beat them up. That is our culture."
Mpumlwana said it was unfortunate that South Africa's justice system upheld European values and morals over those of African culture, adding that the continual disregard of these African values meant there was no transformation. "We are still being governed by European values … There is no liberation," he concluded.
Vusi Madonsela, director-general of the department of justice, would not be drawn into the debate on culture and requested the meeting to leave him out of it.
But Mothapo, who is also a traditional leader and a member of the ANC Women's League, pulled no punches in dealing with Mpumlwana's views, saying no culture or tradition allowed for the beating up of women.
"There is no law that will allow or promote putting women in an inferior situation," she said.
Mothapo went on to lecture Mpumlwana about the ANC's stance on promoting a nonsexist society, saying this had led to the promulgation of the equality clause in the Constitution.
Source - news24