News / National
Injiva involved in a bitter, bruising and protracted battle
27 Aug 2017 at 10:01hrs |
Views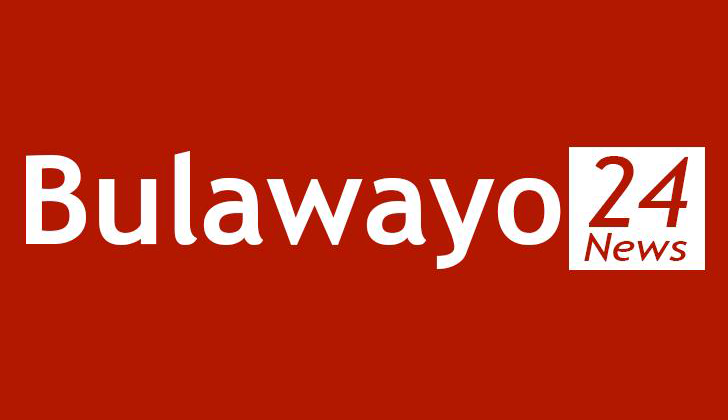 A Zimbabwean man based in South Africa is involved in a bitter, bruising and protracted battle to claim possession of a house he bought in 1999 as the executor of the estate continues to frustrate his efforts.
Mr Markion Ndebele bought the house from the late Mr Josiah Bruce Gwizi but has, despite favourable rulings at the High Court and Supreme Court failed to lay hands on the title deeds and the property. Documents in possession of Sunday News show that Mr Ndebele bought House No 2290 Nketa 8 for Z$170 000 and an agreement of sale was drafted at Sansole and Senda Legal Practitioners before Mr Trust Mazibuko was appointed executor of the estate.
Mr Gwizi's wife, Mrs Petty Gwizi, named as the second respondent in the case, is also now late.
Mr Ndebele, through his then lawyer Advocate Jacob Mudenda, now Speaker of Parliament, of T Hara and Partners at that time in 2008, approached the High Court (case No H.C2051/06) and a judgment in his favour was passed on 17 July 2008.
Mr Mazibuko, through his lawyers Calderwood Bryce Hendrie and Partners appealed against the judgment and the case was referred to the Supreme Court (Civil Application No. SC 174/2008).
On 4 February 2009, the Supreme Court, citing Mr Mazibuko in his capacity as first applicant and executor of the estate, and Mrs Gwizi as second applicant, again ruled in favour of Mr Ndebele.
The case was heard by then Judge of Appeal Justice Misheck Cheda in chambers and he ordered that: "Whereupon, after reading documents filed of record and hearing counsel, it is ordered that:
1. Application be and is hereby dismissed. 2. The Applicants are to pay costs on an Attorney-Client scale.
Mr Ndebele then proceeded to issue an eviction order of the occupants of the house but met stiff resistance with Mr Mazibuko saying in a letter dated 9 June, 2017 that Mr Ndebele should withdraw his summons or face costs on a punitive scale.
Mr Mazibuko claimed that Mr Ndebele withdrew his summons, an issue that he denies. The letter written by Mr Mazibuko on 9 June, 2017 reads: Ref: Yourself vs Trust Mazibuko and 4 ORS: Case No H.C 993/17.
"We refer to the above mentioned matter and wish to advise that your Summons and Declaration are jumbled and do not disclose a cause of action. We are also surprised as to why you are issuing Summons when you had previously issued Summons under Case No H.C 2024/2002 which you subsequently withdrew on the 9th April 2013 after we had a Round Table Conference with yourself at your previous lawyer's offices.
"It is our view therefore that your summons action is frivolous and vexatious.
"Further, and in any event, your claim if any existed, would now have prescribed. In light of the above, we suggest that you withdraw the summons without further ado to avoid incurring unnecessary legal costs.
"We confirm that if you withdraw the summons now, our clients will not insist on the wasted costs but, should you persist, costs will be sought on a punitive scale," reads the letter.
The letter was copied to the Deputy Registrar of the High Court in Bulawayo (Case No H.C 993/2017). Contacted for comment, Mr Ndebele denied ever withdrawing the case.
"I did not withdraw the case and there is nowhere where I signed saying I was withdrawing. That is not true at all," he said.
Source - sundaynews