News / National
Mugabe chides corrupt traffic cops
27 Aug 2017 at 11:02hrs |
Views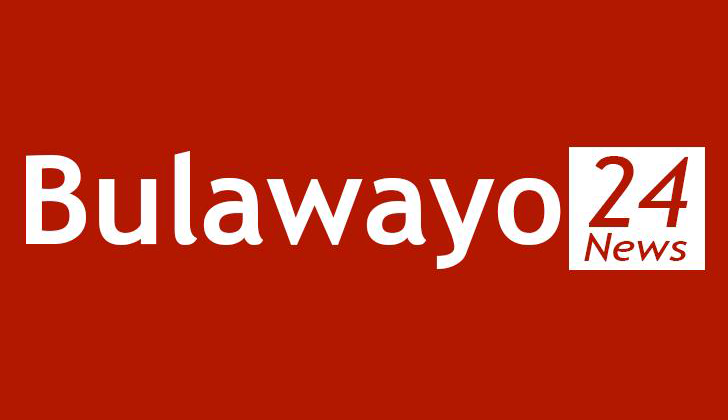 President Mugabe yesterday castigated corrupt traffic police officers who are extorting money from motorists, saying such conduct is "evil" and should stop forthwith.
The remarks from the Head of State and Government and Commander-in-Chief of the Zimbabwe Defence Forces resonate with a public outcry over reports of police misconduct and the mounting of numerous roadblocks.
In comments that attracted huge cheers from the thousands of people at the double-burial of national heroes Cdes Moudy Muzenda and George Rutanhire at the National Heroes Acre, President Mugabe said the police should remain a people's force that was duty-bound to serve the public diligently.
"The police force, be a police force of the people; kwete kuita zviito zvatinonzwa zvekumirira vanhu mumugwagwa muchivabhadharisa. Hatidi kuzvinzwa izvozvo, hatidi kuzvinzwa izvozvo saka stop that evil," said the President. President Mugabe advised the police to come up with legitimate ways of making money, whilst also denouncing officers who own fleets of commuter omnibuses.
"Kana muchida kupihwa minda tinokupai murime. Kana muchidawo kuita mabusiness akanaka itai mabusiness akanaka. Why not?" said the President. "If you are policemen and can combine and run a bus fleet — panzvimbo pokuenda kuseri muchinoita zvima commuter (omnibus), izvi zvimwe zvacho zviri kuuraya vanhu.
"Zvino kana chicommuter chemupurisa chauraya vanhu zvino unoti basa racho rehupurisa unoitirei? Aiwa. Combine, combine, combine mubude pachena. Tinokupai chance yekuti muite a bus company yenyu.
"You buy two or three buses, combine. It can be run not just by yourselves, munotsvagawo vamwe vanoita madriver kana vana venyu. That's more dignified. Kwete zvekuhwandira mari dzevanhu izvi."
President Mugabe also warned the security services to desist from misconduct. "Zvirikowo kwana (Zimbabwe Defence Forces Commander Constantino) Chiwenga ukuwo, please clean your own dirt, ehe iriko ikoko futi," he said.
"But yandiri kutaura iyi ndoirikuchemwa nayo nevanhu zvakanyanya. Aiwa ndingafunga kuti yasvika nguva yekuti tichichengeta hama dzedu."
Source - sundaynews