News / National
Zimbabwe urged to embrace GMOs
28 Aug 2017 at 13:01hrs |
Views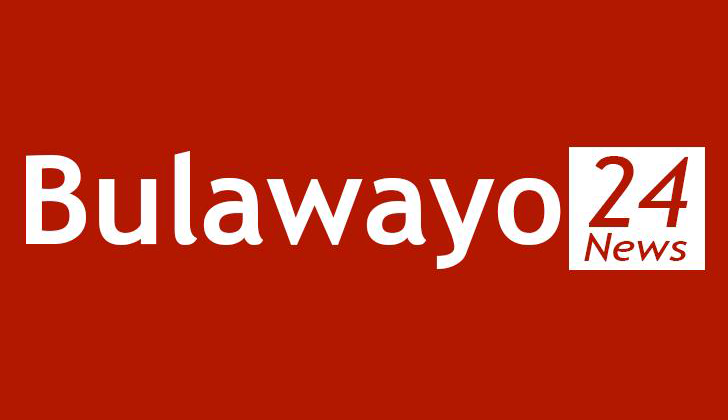 Zimbabwe has been urged to embrace genetically modified (GM) crops to improve harvests and reduce crop production costs.
This comes as government has remained rigidly averse to GM crops, commonly known as GMOs, despite genetic engineering making a rapid entry into agriculture in other African countries such as South Africa and Botswana over the past decade.
Eminent Zimbabwean scientist Christopher Chetsanga, who is a member of the African Academy of Sciences, told a Non-Aligned Movement (Nam) Science and Technology technical meeting on industrial biotechnology last week that government's tough anti-GMO policy was not based on any scientific study and therefore erroneous.
"I encourage the government to adopt GMOs. They are the answer to the world's hunger crisis and they are the future of food production everywhere," said the leading biochemist, who is the key speaker at the conference, which brought together the sharpest biotechnology minds from Nam's 121 member states.
"I have been told several times that the ban on GMOs is on health grounds, but I have worked in the United States before in this field and I can safely tell you that US people have been eating GMOs for over 20 years and there are no such health fears.
"Instead, there has been significant interest in making GMO plants more nutritious, to help combat nutritional deficiencies and to help ensure that people are healthy.
"This means that GMOs manipulated in this way could be significantly healthier than their non-GMO counterparts," Chetsanga said.
The call comes at a time when campaigning against the technology is at its most strident, with the most adamant critic of GMO products being Agriculture, Mechanisation and Irrigation Development minister Joseph Made.
"The position of the government is very clear, we do not accept GMOs," he recently told the National Assembly.
Deputy minister in the ministry of Higher and Tertiary Education, Science and Technology Development Godfrey Gandawa emphasised the government's position in an immediate response to Chetsanga while officially opening the conference.
"The government's position remains the same; GMOs are not allowed in the country. We challenge scientists to prove us wrong on health issues. There is need for a thorough research if that policy is to change in future," he said.
Proponents of genetically modified crops argue that the new transgenic crops improve yields, reduce pesticide use and increase food security, especially in developing countries, a promise that most countries facing food shortages want to believe.
"With so much hunger out there, this potential is one of the most heavily promoted arguments for the use of GMOs, and with good reason," Chetsanga said.
He said the GMO regime is just a new agriculture revolution, equating it to major revolutions in agriculture and in the way that people produce food.
"While GMOs may seem extreme, they are simply the next major change to agricultural processes," he said.
The most popular biotech crops currently being grown in Africa include potatoes, sugarcane, maize, cotton cassava, rice, bananas, and cucumber, wheat, sorghum and water melons.
Source - dailynews