News / National
Brothels ravage Bulawayo
30 Aug 2017 at 12:07hrs |
Views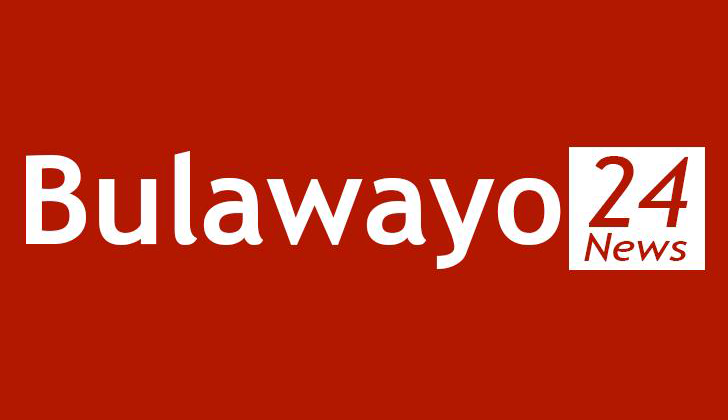 Brothels are multiplying in Zimbabwe's second largest city, with concerned city fathers mulling a campaign to clampdown on the menace.
A survey by the Southern News found that numerous town houses in downtown Bulawayo have been converted into brothels or "lodges", as owners seem to capitalise on the apparently lucrative oldest profession.
Also, old and dilapidated flats in the city centre have are open for bookings by sex workers, referred by an MDC lawmaker as "pleasure managers".
The survey also unearthed that most old hotels are also capitalising on sex workers by providing "short time" accommodation, with room rates ranging between $5 and $7 per hour, while overnight accommodation is pegged at between $20 and $25.
And the rising trend seems to have irked one of the city fathers, who has vowed to leave no stone unturned in addressing the matter.
Bulawayo's ward one councillor, Mulandu Ncube, is one of those people waging a difficult war against brothel owners in the central business district, demanding they be ejected from the city.
He argues the move is part of efforts to cleanse Zimbabwe's second capital.
"I live in town and I have watched over the last few years as the number of brothels fast increase and I have received several complaints from residents demanding council to act," Ncube said.
"I felt it was time something is done because this is not good for us as a city and people," he added.
He, however, did not specify the action he will take in ejecting the brothels from the city.
The oldest profession continues to thrive in Zimbabwe despite the worrying cases of HIV/Aids pandemic, which is killing an estimated 2 000 people every week.
A 2012 Zimbabwe Demographic And Health Survey estimated national HIV prevalence rates at 15 percent, meaning that they estimated 12 percent infection rate for men, and 18 percent for women.
However, these numbers are based on data from pregnant women at antenatal clinics, which are notoriously unreliable in estimating national
HIV prevalence rates, because the subset of the population used, pregnant women, are not statistically representative of the general population.
No follow up testing is done if more than 10 percent of samples show a positive result after the initial test.
As a result, false positives are not eliminated from the survey results.
Zimbabwe continues to suffer a severe socioeconomic and political crisis, including the "brain drain" of Zimbabwe's health care professionals.
Elements of a previously well-maintained health care infrastructure are crumbling.
Zimbabwe's HIV crisis is exacerbated by chronic food insecurity.
Sub-optimal nutrition increases the vulnerability of individuals with compromised immune systems to life-threatening opportunistic infections, such as tuberculosis.
"Of course, our sisters are being forced into prostitution because of the unfriendly economic environment and the continued closure of industries here, but we can't be turning our city into a haven of prostitution.
"The increase in brothels is a clear sign that it's now a new business in town, which I think is second from the business of churches," Ncube said.
Ncube, who is also the MDC youth provincial chairperson, said he has since compiled a report in which he seeks to address the matter with relevant stakeholders.
He, however, could not be drawn into revealing where he was going to hand over the document.
"I am done with the report in which I have compiled the details concerning this fast rising trend. The entire town is almost being turned into a sex haven.
"As a result, I will be soon presenting it on a relevant forum, as we pave way for necessary steps to be taken," he said.
Source - dailynews