News / National
Dog meat vendor resurfaces, arrested
06 Sep 2017 at 05:51hrs |
Views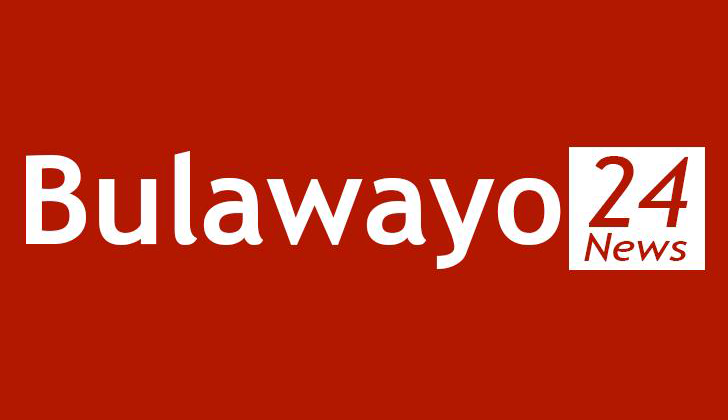 A BULAWAYO man who is suspected to have been selling dog meat to residents of Sizinda suburb and surrounding areas, has been arrested after he was found with some carcasses on Monday.
The arrest of the homeless man, who has been identified only as Ndebele, comes a month after he was first raided by council and NRZ employees at his backyard butchery near the National Railways of Zimbabwe (NRZ) Steam Shed.
At that time, he was not arrested amid suspicions that he was not mentally stable, but council confiscated 148kg of dog meat.
Bulawayo police spokesperson Inspector Precious Simango said Ndebele was arrested on Monday and he would be taken for a mental examination.
"I confirm the arrest of a man for criminal nuisance. The man who is in police custody is suspected to be mentally challenged," she said.
Society for the Prevention of Cruelty to Animals (SPCA) Inspector Mr Emmerson Shuro said this time around, Ndebele did not get the carcasses from their dumping site.
"We are sure that this time Ndebele didn't get those dogs from our dumping site. There haven't been any tampering signs so he might have found a new source," he said.
Bulawayo City council public relations officer, Mrs Nesisa Mpofu said they were still working on tightening security at the dump site.
"We will tighten security around the place and we have also suggested that the SPCA should find other ways of disposing the carcasses," she said.
A source said when police raided Ndebele on Monday, he was found with some carcasses. Last month, Ndebele said he had been selling dog meat since the beginning of the year.
He said most of his customers bought the meat for resale and they never asked him any questions on the meat's origins.
The homeless man said he charged $5 for a 10kg packet of the meat and sometimes customers with no money gave him chicks in exchange for the meat.
Bulawayo SPCA Veterinary Surgeon, Dr Anele Dube, has said dog meat can result in illness or death.
Source - chronicle