News / National
'Mudhara Vachauya' causes stir at Zanu-PF rally
06 Sep 2017 at 13:30hrs |
Views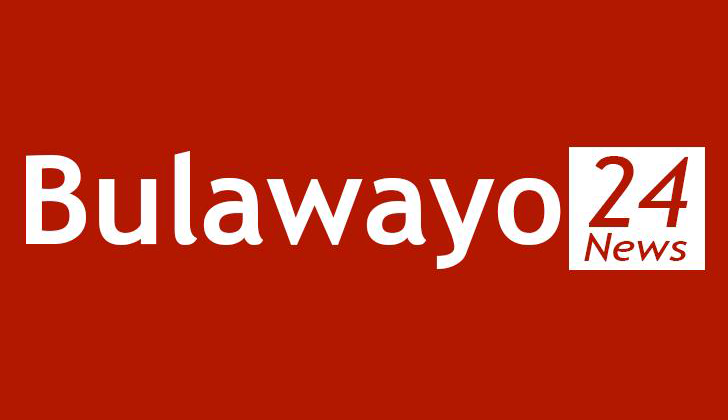 It's exactly a year after popular musician Mukudzei Mukombe aka Jah Prayzah released the album Mudhara Vachauya but instead of being kept in the archives, the title track has gained significant meaning, especially in Zanu-PF where the former liberation movement is deeply-divided over the unresolved President Robert Mugabe succession issue.
Jay Prayzah has found his song at the centre of a tug of war between Zanu-PF factions which have conveniently interpreted its meaning to suit their own agendas.
Last Friday, Mudhara Vachauya, which had almost become a signature tune to Mugabe's ongoing nationwide youth interface rallies, stirred strong emotions among Zanu-PF supporters during the 93-year-old's rally at Mkoba, Gweru.
Loosely translated, Mudhara Vachauya means the main man shall come and is a track about a man who implores his lover to ignore advances from a number of suitors by reminding them of his lofty status which he equates to that of a lion.
Since its release, Mudhara Vachauya has attracted a lot of attention in the warring Zanu-PF as supporters of Vice President Emmerson Mnangagwa believe it was penned for the Midlands Godfather whose totem is Shumba (Lion) and is seen as the likely candidate to succeed Mugabe.
The rival Generation 40 faction has been cunningly using the song at Mugabe's rallies to remind Mnangagwa backers that the main man is already there.
And its timing always coincided with Mugabe's arrivals until last Friday.
On Friday, the Zanu-PF supporters who swamped the Mkoba open space for Mugabe's rally went into raptures when the disc jockey (DJ) played the song as Mnangagwa and his wife, Auxillia, made their way to VVIP tent.
Ironically, it was Mnangagwa's first appearance at a public Zanu-PF event since his alleged poisoning in Gwanda last month which saw him being airlifted to South Africa for emergency medical attention.
In contrast, the reception given to Mnangagwa's counterpart Phelekezela Mphoko was very lukewarm.
Zanu-PF youth league secretary Kudzanai Chipanga rebuked the DJ for playing the tune as Mnangagwa arrived.
"Ndanzwa DJ achiridza kambo kekuti Mudhara Vachauya, ndikati ko DJ uyu aita sei (I heard the DJ playing the track Mudhara Vachauya and I said what is wrong with the DJ)," said Chipanga.
"DJ, mudhara munhu one, vamwe vese ava havasi vana mudhara ndivana babamunini. Next time vamwe vese vakasvika munovatsvakira dzimwe nziyo. (DJ, we have only one boss and all these others are his juniors. Next time when all these others arrive, you can play any other song but not Mudhara Vachauya.)"
Meanwhile, first aid officials had a torrid time trying to manage the situation as dozens fainted during the rally.
Water tanks had to be brought to try and spray water on the ground to reduce the heavy dust.
"So bad was the situation that those assisting the first aid officials had to be helped by Zanu-PF youths as the situation got out of hand.
One of the first aid officials said the rate at which it was happening was embarrassing.
There was also a scramble for ice-creams and yoghurts from Gushungo Dairies - owned by the Mugabes - as they were being distributed to the hungry supporters.
Source - dailynews