News / National
Chipanga joins Assegai Crew
07 Sep 2017 at 14:44hrs |
Views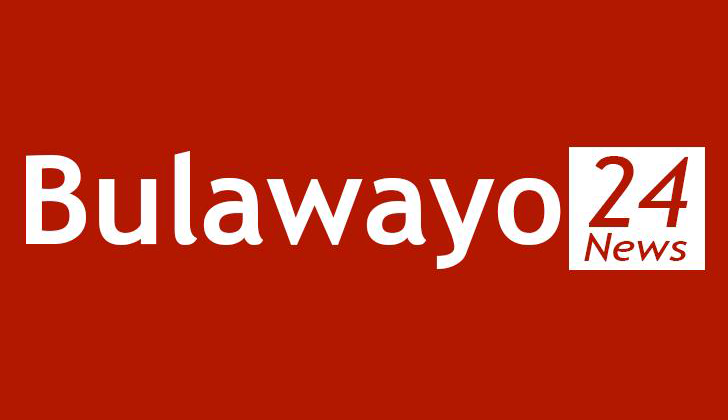 SUNGURA maestro Hosiah Chipanga's son, Donewell 'Curtis Mayne' Chipanga, has joined top local group Assegai Crew.
The young Chipanga - a song writer, rapper and music producer - also plays the lead guitar in his father's Vaparidzi VeShoko Band.
"Assegai Crew invited me to work with them after I took up a guitar and free-styled during one of their shows and it so happened that they were also looking for a lead guitarist. They didn't even know who I was initially," Chipanga told the Daily News.
The self-taught guitarist, who surprised his father with his playing skills when he thought he was only adept at rap, said he only took a week to rehearse with Assegai Crew before they started embarking on shows.
"My true home, however, remains with my father so I told them that if there is a clash I'll not let my father down," he said.
Assegai Crew burst onto the music scene in 1997 with their hit debut album called Zvese Mari which had the popular track Mai Bhoyi (Kanyama Karipi).
The group plays a genre they term Ragga Manyika entailing the young musician to play differently from the local Sungura genre.
The Crew's founding member, Silas Makumbe, is now fronting the band and has been fighting to re-establish its lost grandeur following the death of most of its co-founders at the turn of the millennium.
The band made a comeback in 2014 with album titled Tauya He.
It got considerable airplay but did not match their first album.
They are now working on another album that will be released soon.
Local promoter, Boniface Nyamanhindi, who runs Club Mandisa has been lending the band considerable support in rekindling its popularity.
Wife burns hubby's privates over atm card
A MAGISTRATES' court here has slapped an abusive woman with 30 months in prison after she scalded her husband's privates over control of his bank card.
Rumbidzai Chakamba, 30, of 217 Zesa Urban Depot, was convicted on her own plea of guilt by magistrate Innocent Bepura.
He initially sentenced her to 36 months in prison before suspending six months for five years.
The State said Chakamba had a misunderstanding with her husband, 47-year-old Phineas Chaengeni, on July 29, at around 1900 hours over control of his bank card.
Chakamba stopped Chaengeni from leaving with the card, accusing him of spending money on prostitutes before twice pouring hot water on him for refusing to hand over the bank card.
He cried for help and she then poured cold water on him.
Chaengeni suffered burns to the neck, chest, abdomen and genital region.
Matthew Chimutunga prosecuted.
Source - dailynews