News / National
Man dies at mistress' house (small house)
07 Sep 2017 at 16:19hrs |
Views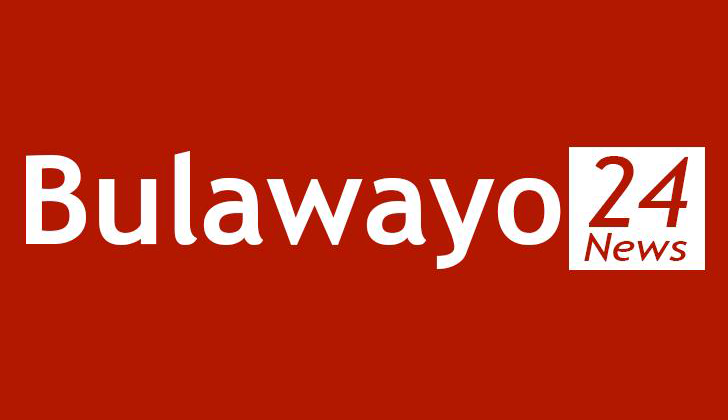 This aptly sums up the sad ending of a 43-year-old man yesterday who died at his small house's place.
Phillip Kanyenze died around 5am at House Number 33 Maware Street in Zengeza 2 after having difficulties in breathing while he was about to dress up and go to his matrimonial home.
The rumour mill had it that the small Charity Dambaza house had had a hand in the death of Kanyenze which the woman dismissed as works of haters.
When H-Metro arrived at the place, Kanyenze's body had been taken to the mortuary while a distraught Dambaza was wailing uncontrollably.
"Phillip ndaimuda kani. Hazvaiita kuti ndimuuraye sekutaura kuri kuita vanhu.
"Ini ndaiva neshanje semunhu wandaida. Shuwa ndingauraye Kanyenze here? He actually died in the arms of my brother Jerry," said Dambaza.
Dambaza narrated that the two had no children despite having an affair for three years. The small-house however has her own child.
She said it was no longer a secret that Phillip and her were an item since the former had formalised the union customarily.
"It was known that Phillip and I were an item. Even if you ask the youngest of the children who are playing outside. We were in love and this is an unfortunate incident that has happened.
"Munhuwo akatobhadhara tsvakirai kuno and all my relatives were aware of these developments including my brother who is a medical doctor, Dr Dambaza. Phillip has a wife who works out of town.
"Phillip has been sick of hypertension for the past four days and I was trying to tell him to seek medication. Ndakatombomuti ko tsano vako (Dr Dambaza) zvavari doctor wadii kutaura navo. He told me that he did not want to bother him.
"I questioned why he was not telling me what he wanted to eat until he said he wanted chips which I prepared for him Tuesday evening. He lived six streets away from our house," she said, while showing H-Metro a conversation the two had on WhatsApp.
Dambaza's brother, Jerry, disclosed that Kanyenze had told him that he was coming to pay lobola for his sister after his (Kanyenze's) eldest daughter's traditional marriage ceremony taking place this Saturday.
"He was my in-law. Hapana chakamboipa apa, zvinhu zvaitika uye zvinowanikwa. His daughter was going to get married this Saturday and he had told me that he would use some of the money to come and pay lobola for Mai Praise. He could visit us every now and then because we had all embraced him as our in-law.
"We have communicated with his family, they are aware of what has happened and we intend to attend the funeral and help in any way we can," said Jerry.
H-Metro went to House Number 16815 Gondo Street where the deceased and his first wife resided. Kanyenze's father was said to have gone out making funeral arrangements.
Kanyenze's sister only identified as Mai Ruvimbo dismissed the rumours that Dambaza had killed his brother while corroborating Dambaza's statements.
"Haaa, munhuwo aingorwara achifamba. Panofa munhu munongozivawo ka kuti vanhu vanotaura zvakawanda," said Mai Ruvimbo.
Mai Ruvimbo however was in agony to explain why Kanyenze had died at Dambaza's place while he has his house.
"Munhu anga ari kurwara saka akanga angoendawo kumba kweshamwari yake kuti ambonofurwa nemhepo sezvo anga aine BP uye mudzimai wake achishandira kuChegutu," she said.
Source - hmetro