News / National
Teenagers uncover mystery suicide
12 Sep 2017 at 08:40hrs |
Views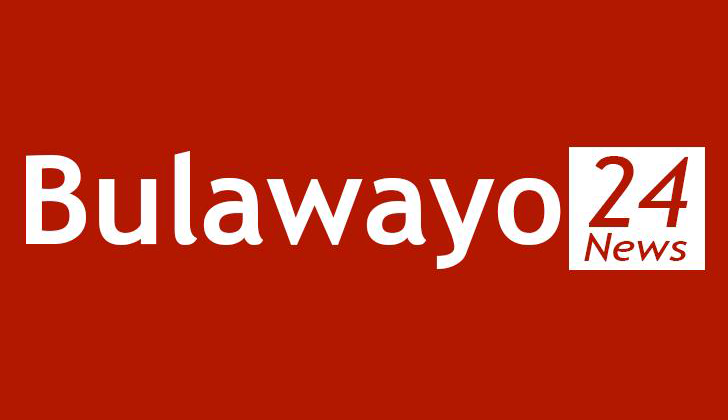 A 27-YEAR-OLD Mangwe man reportedly hanged himself from a tree in a bushy area over an undisclosed reason.
Mgcini Ncube of Izimnyama Ward was found hanging from a tree by two children aged five and six-years-old on Sunday afternoon.
The two notified elders from their village that they had seen a man hanging and his family was notified.
Chief Wasi said Ncube's relatives were still puzzled as to why he chose to take his life.
"His body was found by two boys who were on their way to relieve themselves in a bush.
"The boys then rushed to alert their grandfather who notified other villagers of the incident.
"Ncube used a rope to hang himself and he didn't leave behind a suicide note.
"His relatives and the entire community have been left puzzled as to why Ncube decided to end his life.
"We are yet to ascertain what had troubled him," he said.
The village head Mr Vusumuzi Maphosa said Ncube had previously attempted to kill himself.
He said Ncube's father recently found his son holding a rope intending to hang himself and he stopped him.
Mr Maphosa raised concern over incidents of suicide which are prevalent in Mangwe.
Source - chronicle