News / National
Witchcraft slur woes for MDC-T councillor
22 Sep 2017 at 06:31hrs |
Views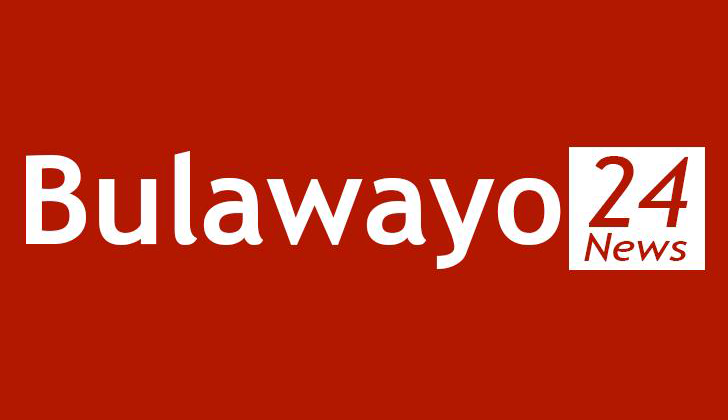 THE former headmistress of Madlambuzi High School has dragged a former Madlambuzi Ward MDC-T councillor to court for labelling her a witch during an interview on pirate radio station Studio 7 channel.
Thamani Ncube (35) of Baningumba Village in Madlambuzi area reportedly told Studio 7 that during a visit by a tsikamutanda it had emerged that the school head, Mrs Margaret Dube, poisoned Mr Khulekani Ncube who was employed as a security guard at Madlambuzi High School.
Mrs Dube retired last year.
Ncube was not asked to plead when he appeared before Plumtree magistrate, Mr Joshua Mawere facing charges of indicating a witch and criminal insult.
He was remanded out to custody on free bail to September 28 for trial.
Prosecuting, Mr Charles Nyatsine said Mrs Dube received recordings from various people on July 14 where Ncube was accusing her of witchcraft on the pirate radio station.
"On 12 July a group of men known as tsikamutandas were invited to Madlambuzi area to investigate the mysterious death of Khulekani Ncube who was employed as a security guard at Madlambuzi High School.
"The tsikamutandas gathered villagers at Madlambuzi Business Centre.
"The tsikamutandas went to Mrs Dube's homestead and invited her to join them where they had gathered but she refused and they went on with their mission," he said.
Mr Nyatsine said on July 14, Mrs Dube received audio recordings from various people in which Ncube was being interviewed on Studio 7 accusing her of killing Khulekani.
He said during the interview Ncube said tsikamutandas had revealed that Mrs Dube had given Khulekani poisoned food to eat which later killed him.
"This didn't go down well with Mrs Dube as she suffered great embarrassment from the rumours. This also affected her reputation within the community.
Mrs Dube reported the matter to the police resulting in Ncube's arrest," he said.
Source - chronicle