News / National
Minister assures civil servants on bonuses
23 Sep 2017 at 15:11hrs |
Views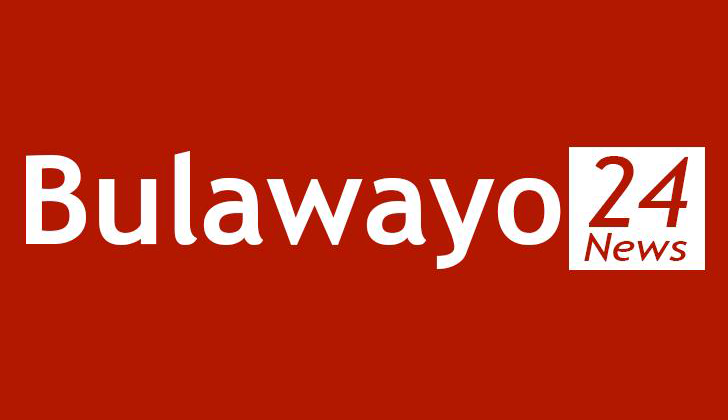 THE Minister of Finance and Economic Development Patrick Chinamasa has assured civil servants that they will be paid their annual bonuses for this year despite the prevailing liquidity crunch.
Speaking to radio host Ruvheneko Parirenyatwa on Capitalk on Wednesday, Chinamasa said bonuses are part of the civil servants' conditions of service hence the need to pay them.
He said he was working on ways to grow the economy as it was unsustainable for Government to gobble over 90 percent of its revenue on salaries.
"The bonus is part and parcel of the wage bill. It (the wage bill) consumes between 90 and 92 percent of revenues. It's not sustainable but it's now a matter that we are addressing," he said.
The Government recently announced that civil servants will start receiving their bonuses next year in February but they will be staggered due to the cash crisis.
Chinamasa said the Government was trying to reduce the wage bill through the rationalisation of the civil service.
"One approach which is not so successful is basically that we will try to rationalise, redeploy, retrain, achieve efficiencies in the administration of the civil service in order to create savings," said Chinamasa.
He said the only way to effectively increase the country's revenue base was for Government to grow the economy.
"But the more sustainable approach to dealing with the wage bill is to increase the cake. To grow the economy, to increase production which is why if you look at any of the borrowing that I'm making, I'm addressing fundamental areas; infrastructure, energy, irrigation so that you have an enabling foundation for you to make production," he said.
"We are addressing issues to do with production. When I borrow to produce, I don't think anyone should blame me for borrowing to produce, because that is the only way that we can come out of our current circumstances."
Source - zimpapers