News / National
Cancer patients screening for free at Mpilo
25 Sep 2017 at 08:28hrs |
Views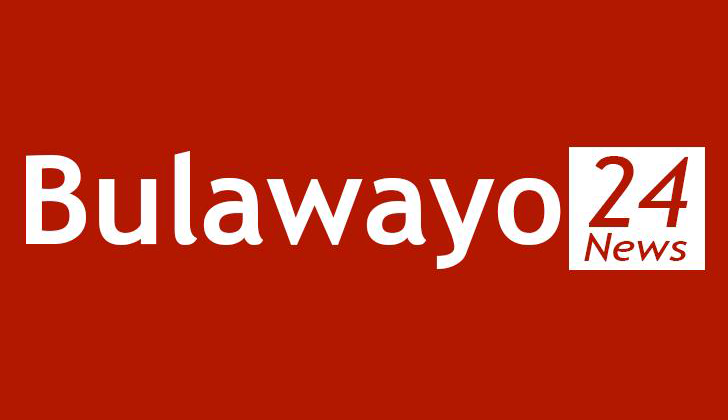 PEOPLE from the southern part of the country can now be screened for breast cancer without charge at Mpilo Central Hospital as Government has commissioned a $500 000 mammography machine at the Bulawayo facility.
The southern part of Zimbabwe covers Bulawayo, Midlands, Masvingo, Matabeleland North and Matabeleland South.
The National Aids Council (Nac) paid $250 000 for the machinery and Philips covered the other half.
Speaking at the commissioning of the machine on Thursday last week, Minister of Health and Child Care Dr David Parirenyatwa said the screening would be free of charge to encourage women to seek the services.
"We are glad that we have managed to get the third mammography machinery for citizens in this side of the country. Now that it's here, people will access it for free and then engage radiographers to interpret," he said.
"While we have achieved commendable progress in the response to HIV and Aids, our country now faces new threats in the form of non- communicable diseases, particularly cancer with 60 percent of new cases associated with HIV.
"At one point we discussed introducing a cancer levy and I am glad that National Aids Council has taken up the initiative.
"Nac has that role to mobilise communities and rally the nation in responding to HIV and cancer and therefore avoid the temptation to burden our people with new taxes," said Dr Parirenyatwa.
According to the Ministry, women are affected more by cervical cancer, breast cancer, Kaposi sarcoma, and others in that order. Cervical cancer accounts for 35 of all cancers in Zimbabwe.
Mpilo board chair Mrs Sichelesile Moyo- Ncube applauded Government and Nac for the gesture.
Nac chief executive officer Dr Tapuwa Magure said his organisation had already integrated cancer in its work through the purchase of the machine and other initiatives.
"Cancer education and screening are now part of most Nac's HIV public sensitisation and awareness programmes. Screening of cervical cancer is being offered to thousands of women," said Dr Magure.
Source - chronicle