News / National
More lawyers deregistered
25 Sep 2017 at 12:25hrs |
Views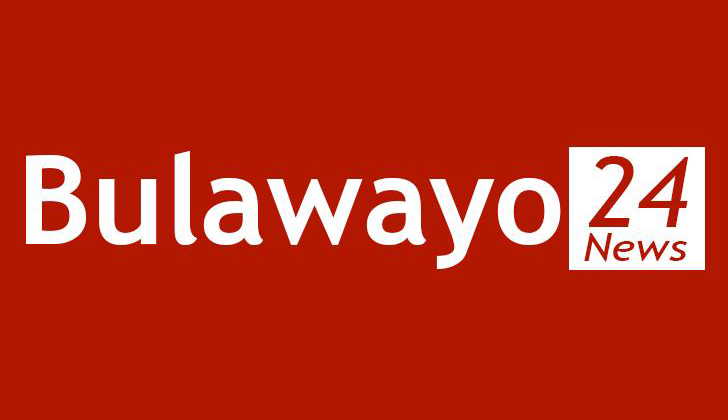 The Law Society of Zimbabwe (LSZ) has over the years deregistered 29 lawyers while it is probing 14 others over alleged misconduct, the organisation's latest report revealed.

According to the August 2017 report, the highest number of attorneys that were banned from practicing was recorded in 2016, when eight lawyers - Kadandara Lawrence, Siphuma Ndivhadzo, Fiona Machekeche, Nyasha Muzuva, Washington Muchandibaya, Oscar Hute, Mlamuli Ncube and Sindisiso Mazibisa - were struck off the register.

The report said only one lawyer has been deregistered since beginning 2017.

The 14 under probe are yet to be determined before the Legal Practitioners Disciplinary Tribunal.

Among them is Joseph Maweni, Belvin Bopoto, Rightman Chikwari, Munetsi Katsande, Baera Mande, Ray Tsvakwi, Ntombizitha Ndlovu, Gift Nyandoro and Auxillia Mangwaira.

This is against a background of 3 000 registered lawyers in Zimbabwe with 1 500 having attained practicing certificates from LSZ.

LSZ president Misheck Hogwe said they were yet to look into the applications before concluding the fate of the lawyers.

"The applications relate to misconduct in the fraternity and we want people to understand that when lawyers are deregistered we inform members of the public so that they are aware of who they are dealing with. It is in the public interest. Our profession is about integrity and everyone has to feel safe in the hands of the lawyers," Hogwe said.

"Corruption is a difficult cancer that is affecting most sectors in the country and we need to come up with strategies to deal with it."

"We took the chief justice's remarks as serious as they are and, of course, in any profession they are bound to some lazy people but we strive to bring the best out of our profession."


Source - dailynews