News / National
PDP feud has nothing to do with tribalism - Mkhwananzi
28 Sep 2017 at 07:47hrs |
Views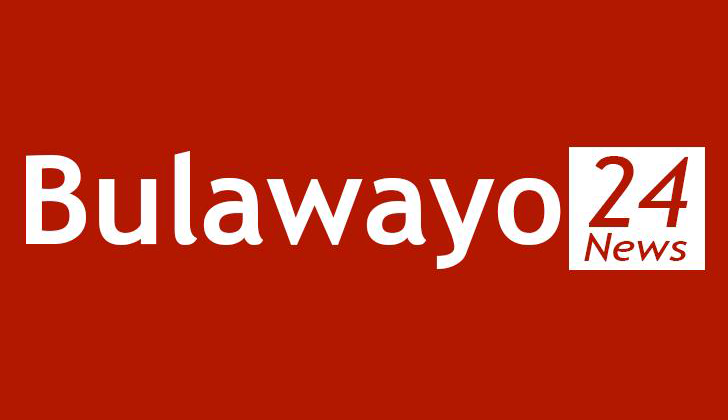 People's Democratic Party deputy secretary general George M Mkhwanazi has said the feud in his party has nothing to do with tribalism but only that leaders are disagreeing on issues.
He said it's amazing how people you had supposed to be politically mature, sophisticated and open minded suddenly explode into tribal politics and start accusing those that they don't agree with as being tribalists.
"The PDP feud has no tribal trappings although some of those who came out to resist the political arm twisting of membership by a clique of sellout leaders have a clear tribal identity that has always been traditionally abused whenever such disagreements arise in the history of Zimbabwe's politics (refer to Robert Mugabe vs Joshua Nkomo 1980-7, Morgan Tswangirayi vs Welshman Ncube- 2005-16, Morgan Tswangrayi vs Thokozani Khupe-2017)," he said.
"The truth of the matter is that some Harare-based (not necessarily Shona) leaders have privately negotiated for personal packages with MDC T using the strength of the party outside Harare. The other regions are saying we are not opposed to the idea of the alliance with MDC T, just rectify that and ensure that the honour and dignity of the party are not undermined in the euphoria of the coalitions."
He said the tribes of those who, by virtue of their elected office, must express the people's suppressed position is immaterial.
"When you get a whole President of a party pandering to such whims of labelling those who cannot endorse his selfish agenda as 'tribalists', then you really get worried if you have the right calibre of leadership in the right place," he said.
Source - Byo24News