News / National
Wetland Protection turn drought prone community into climate smart village
01 Oct 2017 at 07:11hrs |
Views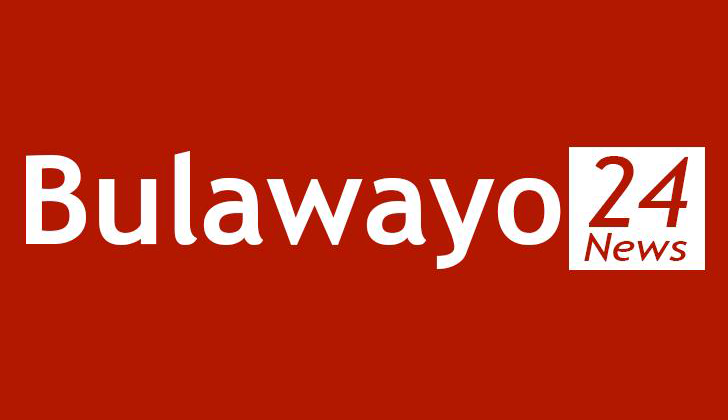 The wetlands in Mberengwa have turned villages into climate smart area. According to Oxfam, the wetlands have benefited the villagers to some extent.
"We now have enough water flowing and food to eat, we are now able to grow twice a year and not wait on rain fed agriculture," said Stevenson Taona, Chieza village Headman.
From merely six families benefiting from a small pool of water to now over 184 families downstream are set to benefit from water filling up the rivers from the protected wetland of a once dry Village.
Mberengwa, a community ravaged by floods, restored to sanity Above normal rainfall, worsened by the effects of tropical Cyclone Dineo in March 2017, resulted in severe flooding and loss of infrastructure, affecting 36 districts south of Zimbabwe with Mberengwa District among the hardest hit.
The District was hit at a time when the community was still recovering from the devastating impacts of the recent El Nino induced drought that had left people with limited food and capacity to cope.
Government of Zimbabwe declared the flood a national emergency and appealed for assistance to meet the immediate and long-term needs of affected communities. Houses, granaries, crops, livestock, national and basic infrastructure was destroyed. Families in some cases where forced to flee their homes to safer ground.
Water points were either flooded or destroyed. According to the Department of Civil Protection rapid assessment, an estimated 100,000 people were left with no access to safe drinking water in the affected areas.
In response to the crisis Oxfam supported by European Civil Protection and Humanitarian Affairs Operations (ECHO) was able to provide safe drinking water and raise awareness on good health and hygiene practices to over 12,320 households in 20 affected wards. To ensure rebuilding of destroyed houses and infrastructure, Oxfam made available to over 280 affected families unconditional multi-purpose cash assistance to meet household and any other emerging needs.
Clean water is now flowing on once destroyed water points, The impact of a disaster that struck an unprepared community has been reduced through capacity building of communities on disaster risk management ensuring women's active participation in WASH, cash transfer and DRM interventions.
Chieza Village in Chimanimani east of Manicaland province, located in a drought prone area in agro-ecological region V, exposed to the negative impacts of an extremely dry environment, is experiencing gushes of water flowing again in the river due to the water recharge of the wetland.
Through wetland protection, the once food aid reliant Chieza community is now accessing water again, now growing and producing Maize,Michigan beans and other horticultural varieties for ready markets.
As a result of water oozing again from the Mupandei Wetland, Oxfam and partners have reduced the exposure of farmers to short-term risks, while also strengthening the communitie's resilience by building their capacity to adapt and prosper in the face of shocks and longer-term stresses.
Oxfam's Scaling Up Climate change adaptation project in this village is focusing on restoring and enhancing the communities' productive capacity through sustainably increasing agricultural productivity, strengthening livelihoods and incomes from crops and other livelihood options.
Through wetland protection our work is placing an emphasis on natural ecosystem management an important pillar for climate change adaptation. These services such as wetlands are essential for recharging underground water to enable communities to adapt to hush climate conditions.
Source - Byo24News