News / National
Parents urged not to send children for sleep-overs
03 Oct 2017 at 06:20hrs |
Views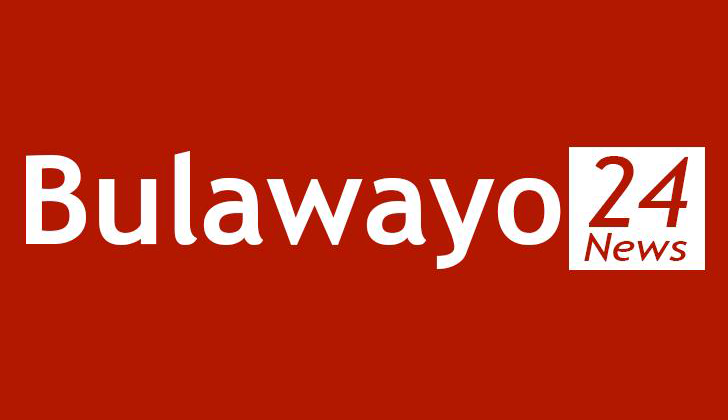 POLICE have urged parents to desist from sending their children for sleep-overs as that exposes them to abuse.
Addressing pupils from various schools in Bulawayo last Friday at Eveline High School during a schools' debate, national police spokesperson Senior Assistant Commissioner Charity Charamba said there is a worrying trend that has seen some parents sending their children for sleep-overs, when kids spend the night at their friends' homes.
Snr Asst Comm Charamba said this has become a matter of concern to police and some children have been raped during the sleep-overs.
"We say do not go for sleep overs. Parents now have a tendency of letting their children go for sleep overs. In South Africa there was man who was in the media after he raped 12 girls who had come for a sleep over. These were the girl's friends and all those were raped and this has happened in many other countries," she said.
Snr Asst Comm Charamba said in Zimbabwe relatives are among the major perpetrators of rape.
"As the Zimbabwe Republic Police we are very concerned with the number of sexual abuse cases against children that we record daily. The majority of offenders in progressive order are relatives, neighbours, strangers, boyfriends, church mates, teachers and even herd boys. Among the close relatives the majority of offenders are uncles, step fathers, fathers, nephews, cousins, brothers and brothers-in law," said Snr Asst Comm Charamba.
She said police were also concerned with rampant substance abuse among youths.
Snr Asst Comm Charamba said substance abuse was leading some children to commit serious crimes in the country. "A lot of young people today are involved in the compulsive, excessive, self-damaging use of drugs and substance abuse leading to addiction and serious physiological injuries such as damage to kidneys, liver, heart or dysfunctional behaviour patterns including mental illness, hallucinations and memory loss and even death can occur.
The association between substance abuse and sex is worrying in light of the HIV/Aids pandemic," she said.
Source - online