News / National
Madzibaba fakes miracle
03 Oct 2017 at 16:25hrs |
Views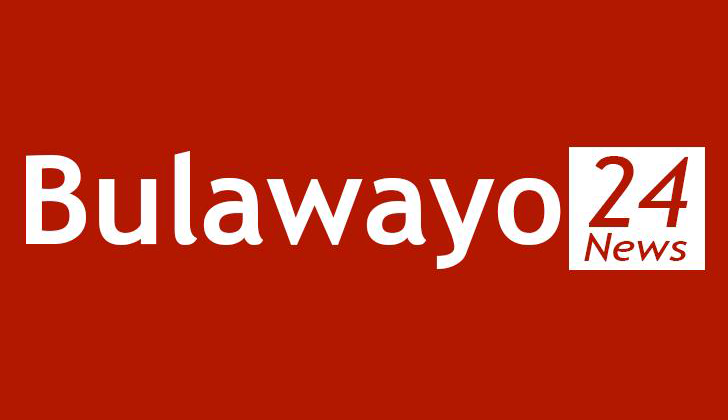 A WATERFALLS prophet is embroiled in a fake prophecy storm.
Madzibaba Benji stands accused of stage-managing a case of runyoka between a cheating couple and circulated photographs of a man and woman supposedly stuck together.
People at the shrine yesterday were divided with some saying the miracle occurred on Sunday while others disputed that. Word is also awash nearby that it was a stage-managed event meant to boost attendance at the shrine.
"You cannot see Madzibaba Benji he has gone to Chitungwiza; he will be back soon," one of the aides told H-Metro.
"Varikudei vanhu veku H-Metro, nyaya yavanhu vakanamirana yakaitika nezuro asi Madzibaba havapo vakaenda kugomo kuGuruve," one of the members shouted from a distance refusing to give detail of the story.
Waterfalls police denied attending to the scene.
"It is new to me," said a police officer.
Madzibaba Benji later called reiterating that the bizarre incident happened following his prophecies made to a Waterfalls married woman Eunice after she consulted him over her cheating husband Sydney.
"It is a true story. A Waterfalls woman consulted me over her husband and I proved to her by sending my elders to a lodge where her husband was having sex near Park Town," said Madzibaba Benji.
"We tried in vain to reach any media house when it happened and I do not know where they stay or their contact numbers.
"Vakatumwa nemweya kulodge vakaenda kuGuruve kugomo havapo," he added.
Residence refuted the story saying Madzibaba is after fame and adding membership to his shrine.
"Madzidzibaba Benji is desperate to have more people at his shrine. He faked the miracle and sent his aides to take photographs that do not show faces of the victims," said one of the residents.
"Our fears are the people being paid to fake such shameful miracles will end up with hardened hearts to deny that God exists.
"Members of the public must be careful with such false prophets who are after fame luring them to their shrine for either money or sex.
"Madzibaba Benji must repent and stick to the truth rather than deviating from truth for money and fame.
"Vanonamatira ipapo vanozviziva kuti pakaitwa chitsotsi nyatsovabvunzai vanokuudzai nekuti vamwe vavo havadi zvenhema," said one of the residents near the shrine.
Source - hmetro