News / National
Zimbabwe traffic cops go 7 years without breathalysers
09 Oct 2017 at 16:03hrs |
Views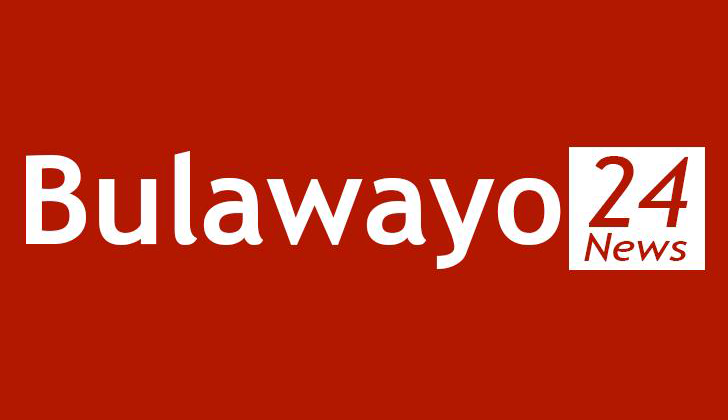 DRUNKEN drivers who are involved in accidents are getting away largely scot-free as police have been operating without breath test kits since 2010.
Standard police breathalysers cost as little as $6 per kit on online shopping site eBay.
The tests are needed to prove the level of alcohol in a person's system at the time of an accident.
Without them, drivers have been successfully arguing in court that they were not drunk.
Causing an accident while driving under the influence of drugs or alcohol, according to section 55 of the Road Traffic Act chapter 13:11(2) (a), should earn a public transport or heavy vehicle driver between two and 15 years in prison.
Section 55 (2) (b) provides for a fine of up to $5 000, up to 10 years imprisonment or both fine and imprisonment.
Police have to prove the driver had a concentration of at least 150 milligrams of alcohol per 100 millilitres of blood at the time of the offence. Sources in the police traffic section told Chronicle such proof can only be provided through a breath or blood test.
"We last had breathalysers around 2010. The truth is we have since stopped charging people with drunken driving because they can successfully deny the charge in court," said a traffic police officer.
"Without proof of a breath or blood test, our case is weak. We have to pray the culprit pleads guilty."
National Police spokesperson Senior Assistant Commissioner Charity Charamba on Friday said she was not aware of the issue.
"I do not know anything about that. I'm busy, I'm in a meeting," she said.
Traffic Safety Council of Zimbabwe (TSCZ) spokesperson Mr Tatenda Chinoda Udhege told Chronicle that statistics for fatal accidents where drivers were suspected to be drunk were not available in the past seven years due to a shortage of breathalysers.
He said: "Negligent drivers would not be deterred from driving under the influence of alcohol since it can't be proved."
TSCZ statistics show that a total of 9 062 people have been killed since 2012, while 66 958 have been injured in 189 660 road traffic related accidents in the country.
"Unfortunately it's a perish and repent situation as we do not deal with suspicions. We don't have breathalysers to test people for alcohol and prove that they were indeed driving under its influence," Mr Udhege said.
A prosecutor at one of the magistrates' courts said the last conviction they had of a person suspected to be driving under the influence of alcohol was in 2013.
He said the person had pleaded guilty.
"The past two years we haven't dealt with any cases of people suspected to be driving under the influence of alcohol," the prosecutor said.
"There are no calibrated breathalysers. That's why there are few such cases. People will be drunk but due to lack of tests they will come to court and be charged with negligent driving.
"Most traffic accident offenders get away with fines or suspended sentences as they often face the lesser charge of negligence or culpable homicide. If it can be proved that they were drunk, they can even be charged with murder."
A city lawyer, who cannot be named for professional reasons, said the drunken driving charge was proving to be the easiest to beat in the justice system.
"It was easy money. It's unfortunate cops are no longer bringing it to court. We know they cannot conduct breath or blood tests to prove someone was drunk. They don't have breathalysers and public hospitals are struggling to do the blood tests," said the lawyer.
The lawyer said simply saying someone was staggering, slurring their words or smelling of alcohol at an accident scene, is not enough.
"Observation is too subjective to be used in court where there must be proof beyond reasonable doubt. Someone can stagger or slur their speech because they may be dazed after hitting their head in a crash. They may also smell of alcohol because it may have spilled onto their clothes during the accident, not because they were drinking," said the lawyer.
Deputy Minister of Home Affairs, Obedingwa Mguni said breathalysers had been ordered and would be issued soon.
"I do not know the exact date when they will be issued, but they were ordered alongside the new ticketing system.
"You can contact Charamba (Snr Asst Comm Charity) for the date of delivery," he said.
In July, there was an uproar in Nkulumane, Bulawayo when a cop, Constable Munyaradzi Mupfawa lost control of his vehicle and rammed into a house, injuring two children aged six and 11 while allegedly in a drunken stupor.
The community was irked when he was not charged with drunken driving and alleged police were covering up for each other.
Source - the herald