News / National
Free birth certificates for kids born outside Zimbabwe
09 Oct 2017 at 16:18hrs |
Views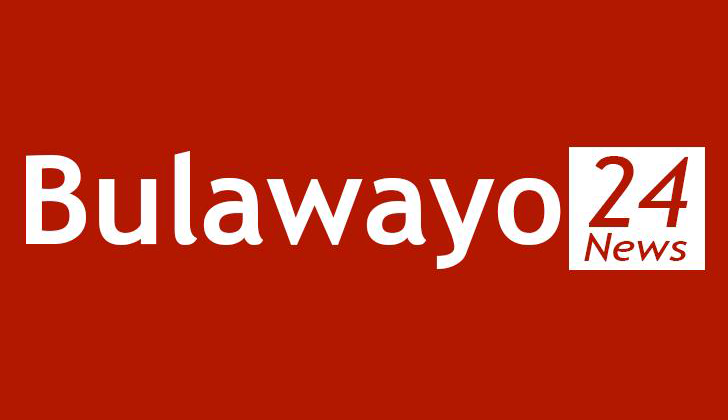 Children born outside the country should not pay anything to get birth certificates, deputy Home Affairs minister Obedingwa Mguni has told the Senate.
Mguni was responding to MDC Emganwini Senator Siphiwe Ncube who had said people with children born outside the country were being asked to pay $50 by the Registrar-General (RG)'s office.
The RG's office processes births and deaths, registers brands, marriages, citizenship, national identity documents, designs, manufactures, processes and issues travel documents.
Mguni said there are two things that are not paid for, issuing of birth certificates for a child, death certificates and Identification Cards (IDs).
"Those born outside the country should be issued without paying a fee, but if one of the parents is here and the other one is outside, they should be issued with birth certificates for free," Mguni told the Senate.
"This waiver should come from the ministry of Finance and Economic Development and distributed to all offices."
Source - dailynews