News / National
Gandavaroyi the Spectacular Falls
09 Oct 2017 at 19:07hrs |
Views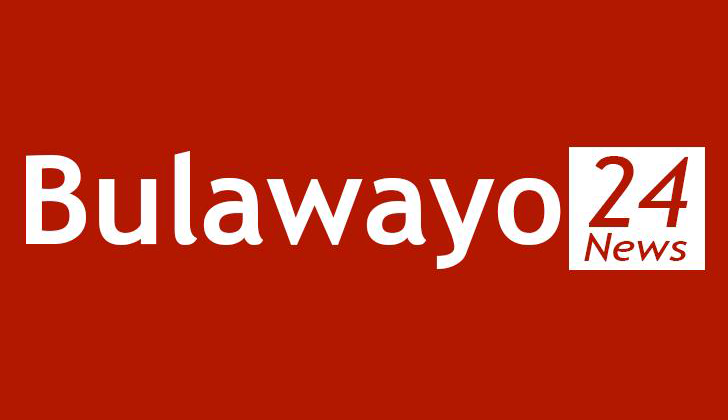 Gandavaroyi is situated in Gokwe Nembudziya in the Gumunyu area between Batanai, Bhashungwe of Hurungwe district in the Sanyati River formerly Umniati.
The Gandavaroyi falls provided an opportunity for suspected witches to be tested at the spectacular falls.
It was said witches were thrown into the swirl pool full of flowing waters and if one was a witch there was no going back and was to be swallowed by the pool and never to be seen again.
Gandavaroyi was a physical feature or terrain which was being used as a test meter of suspected witches.
This was where some suspected innocent people survived from being victims of floods.
Innocent people survived and witches would disappear for ever.
This measure was being done as a screening process.
The process was reportedly being practised during the stone age period.
Furthermore, witches were swallowed by the pool and water passed through swirl pool for almost 200 meters before resurfacing.
Innocent suspected people resurfaced and witches were no where to be seen.
To date two schools primary, Secondary schools and a clinic were established and named Gandavaroyi in commemoration of these events
It is being disapproved by civilized community who regard it as a myth.
Meanwhile, Sanyati River boarders Gokwe and Hurungwe district.
The River flows into Zambezi through Matusadonha national parks in Omay.
The succession of water falls which are spectacular in the flood seasons provides a unique feature.
Source - Givestar Kamuzonde