News / National
Selmor sugar daddy rumours hurt Tuku
15 Oct 2017 at 12:16hrs |
Views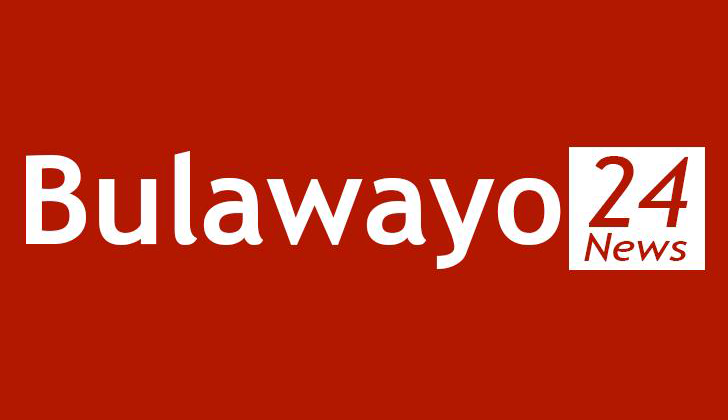 BEFORE she became an accomplished music star in her own right, rumours of Selmor Mtukudzi's late night affairs with older men used to give her father, Oliver Mtukudzi, sleepless nights as he worried about what she could be up to when she was out performing.
Tuku revealed this to a bunch of novice musicians who were given the privilege of an audience with Tuku before last weekend's Musica Festival.
Delivered by Tuku like it was part sermon and part lecture, the talk with the young musician saw the veteran musician at his most sincere, as he dropped nuggets of wisdom for the awe struck wannabe stars.
As they gathered around him like youths would surround a folktale telling elder in a rural set-up, Tuku dropped pearls of wisdom about the music industry and the one gem that stood out was how the early days of his daughter's career were a source of great worry.
"My own child had to prove to me (that she's genuine). There was a lot of talk and a lot of stuff written about her in newspapers. They would say they saw her in bars with old men doing this and that. I used to read that and it hurt me," Tuku said.
The veteran musician added that in end, he had decided to confront his daughter, who at that time was still a budding musician cutting her teeth in the city's bars.
"I asked her point blank if she was doing what they said she was doing. She denied and almost got to the point of revealing who her boyfriend was because she had to prove to me she was going to work," he said.
The topic of a young Selmor's alleged misdemeanours came about as Tuku talked about how the music industry was especially tough for women. The musician, who has never been shy to sing about the challenges that women face in the world, said most women found their families standing in the way of their careers.
"I admire the bravery of young women because they're always treated differently from boys. And your biggest fight is at home. It's much harder for girls to say they're going to do a show. There might be complaints about a boy doing music but in the end parents will say let him go, he's crazy. It's not like that for girls.
"Because the first thought that comes to mind is that my little girl is going to sing in a bar. So you tell them they can't go. That's where parents' thoughts are in most cases. The thought that music is what she's good at is never considered," said Tuku.
While most male musicians go on to marry and raise families while their careers also keep going strong, Tuku said this was not often the case with women. Usually, he said, marriage sounded the death knell on many a star, as matrimony demanded that they put the interests of their husbands ahead of their own.
Giving credence to Tuku's observation is that in Zimbabwe, musicians like Betty Makaya who were mega stars once upon a time, seem to have sacrificed their careers at the altar of marriage.
"I've worked with girls and there comes a time when she gets married and it's over because the husband doesn't want to hear anything of that sort. They get married and their life is over just like that. Some think that they will find a husband that is more tolerant but instead get a man that is harder than the father," he said.
Tuku said this contributed to the high turnover of female musicians in Zimbabwe.
"If you're a girl and you get an opportunity to walk the steps of being an artiste thank God because it's only a few that have ever got that opportunity.
Most parents only accept it when they see there's a lot of money.
"There are a lot of female artistes but we never see them. They're all 'covered'. Whenever a female artiste starts rising, they quickly disappear soon afterwards. Another replaces them and they disappear again and it's an ongoing cycle. They're all good but none seem to make it. It's either they get married or something else happens," he said.
Turning to the music industry, Tuku said those seeking quick monetary reward were in the wrong profession, as an artiste's role was to provide a shoulder to cry on for ailing fans through song.
"There is no salary for an artiste. There's no pay. It's not about making money. It's not about getting women or boys. Music is about healing people.
Your music is therapy," said.
"The music maestro said music was in his DNA, as his parents had been eager musicians. However, when he tried to walk in their footsteps his father had told him to take a different route, rudely breaking the first guitar that he made.
"My own father was a musician. My mother sang in choirs so they met in one of the choir competitions. They had me as the first born. They were friends with people like Safirio Madzikatire and he would bring a guitar home. Even the Cool Crooners sang with my father. So when all of this was happening I was taking it in. When I made my first guitar my father got angry and broke it because he knew how tough an artiste's life could be and wanted me to read my books. What they couldn't see was that I had inherited my instincts from them," he said.
Source - the herald