News / National
Woman dumps monitor lizard - uxamu - at busy shopping centre
18 Oct 2017 at 06:20hrs |
Views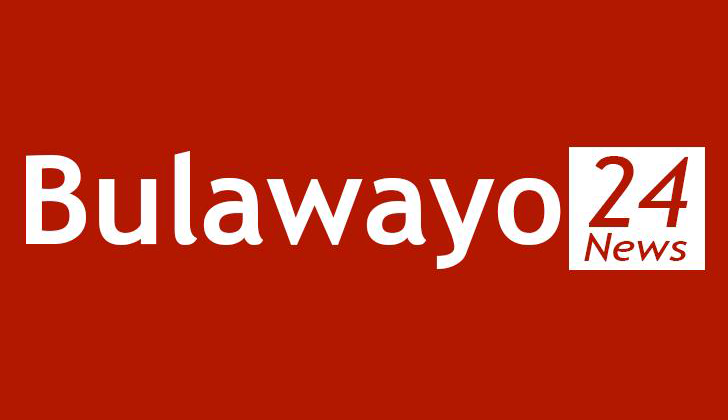 POLICE have arrested a local woman and charged her with public disorder after she allegedly dumped a monitor lizard at a shopping centre in Nkulumane high-density suburb, claiming the reptile was now tormenting
her.
Provincial police spokesperson Inspector Precious Simango said the accused, Pauline Mumgosa, was arrested on Sunday after she dumped the reptile at a busy shopping centre.
"I can confirm that such an incident happened in Nkulumane on Sunday. A woman was arrested for conduct likely to provoke public peace with the creature. She was saying she had brought the monitor lizard from Harare," Simango said.
Witnesses said the woman, believed to be in her early 30s, carried the lizard in a bag and dumped it before she attempted to flee from the scene.
They said the monitor lizard tried to run after her, but was cornered by onlookers, who stoned it to death.
"I saw the woman carrying her bag and she went past a church building, where there was a church service being conducted," a resident, who witnessed the drama, said.
"I heard her crying that she was being harassed by the creature before she suddenly dropped her bag and tried to run away. Scores of people came and mobbed the woman and killed the reptile."
Another witness said the woman claimed she wanted to surrender the reptile to a local prophet, only identified as Madzibaba Learnmore, from the same suburb.
Source - newsday