News / National
Man speared through his left eye at a beer scuffle
18 Oct 2017 at 10:45hrs |
Views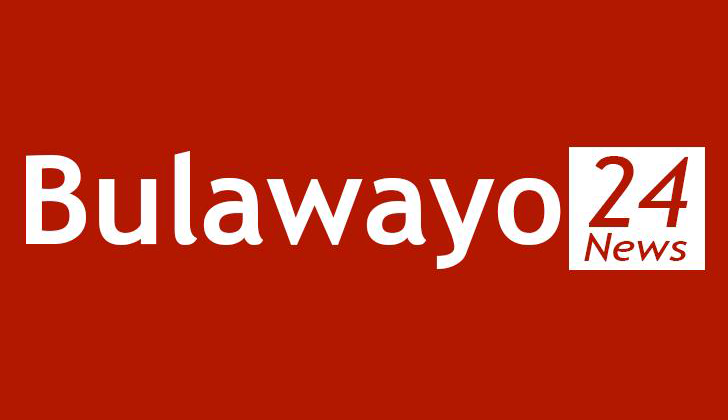 A MAN from Mphoengs is lucky to be alive after he was allegedly speared through his left eye following a scuffle at a beer drink during a traditional ceremony.
The misunderstanding is alleged to have occurred in June after Mdilizelwa Nkomo (54) inquired from villagers at the gathering if they had seen his missing goats.
A court heard that Pocent Dube (32) allegedly shouted at Mr Nkomo and a brawl ensued, resulting in the two being requested to leave the gathering.
Nkomo, the court heard, proceeded to his homestead but on the way met Dube and his brother Tadious Sibanda (50) who accused him of being troublesome.
Dube is alleged to have stabbed Mr Nkomo with a spear on his eye and body while Tadious axed him twice on the head before declaring he had "finished him."
The brothers pleaded not guilty to attempted murder when they appeared before Bulawayo regional magistrate Mrs Sibongile Msipa-Marondedze.
Mrs Marondedze remanded the duo in custody to October 25 for continuation of trial.
In his defence, Tadious said that he was never at the scene but had only heard on the following day that his brother had fought with Mr Nkomo. Dube said Mr Nkomo had vomited while drinking beer and he had refused to wash his face, but wanted to continue drinking beer leading to the scuffle.
"Later that evening, Mr Nkomo came to my homestead armed with a spear, but I disarmed him and stabbed him," Dube said.
Mr Nkomo said the brothers were liars.
He said he lost his eye and was admitted to hospital for 12 days as a result of the attack.
"These two are lying. This is a story that they created with their family to evade the truth," Mr Nkomo said.
Prosecuting, Miss Concilia Ncube said Mr Nkomo and Pocent had a misunderstanding on June 4 while they were drinking beer at a traditional ceremony.
The court heard that Mr Nkomo lost consciousness after the assault and when he came to, he was helped by one Khumbulani Sibanda.
Source - chronicle