News / National
'Ancestors say I'm too ugly to die'
20 Oct 2017 at 06:35hrs |
Views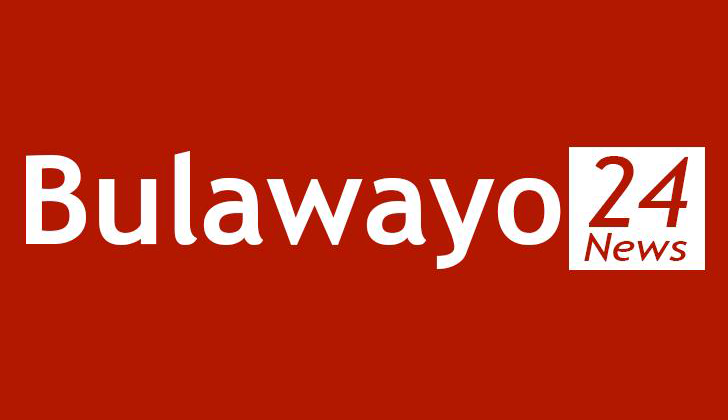 FOR 10 years, madala Samuel Molefe (75) from Orlando East in Soweto has been praying to his ancestors to take him.
"But they won't let me die," he told Daily Sun.
"They come back in dreams and tell me that I am too ugly to die."
The madala, who rents a shack in a backyard, said his life is a mess.
"Nothing I try to do works out. I'm old and tired."
He said three times he has tried taking his life but failed.
"In 2014 I took poison. It didn't kill me because I vomited it all," he said.
He said in 2016 he tried hanging himself in his shack.
"I tied the rope to the roof, stood on top of a bucket and kicked it away - but the roof fell down."
He said the last attempt was in June this year.
"I went to the railway line in Orlando and sat there all day but a train never came."
He heard later the trains were not working and would not be working for some time.
"All attempts have failed but I haven't given up. I still want my ancestors to do the honourable thing and take me."
The madala said his living family as well as his late family had deserted him.
"I don't see the point of living only to be a burden to people. I've been poor all my life. Maybe I will find happiness on the other side."
Sangoma Jabulani Mthimkhulu said that the madala needs to wait for his time.
"Perhaps God still has plans for him," he said.
Joburg therapist Samkelisiwe Magudulela said the madala seemed to be suffering from depression and needed to see a doctor immediately for help.
Source - dailysun