News / National
Zanu-PF congress succession watershed
20 Oct 2017 at 07:14hrs |
Views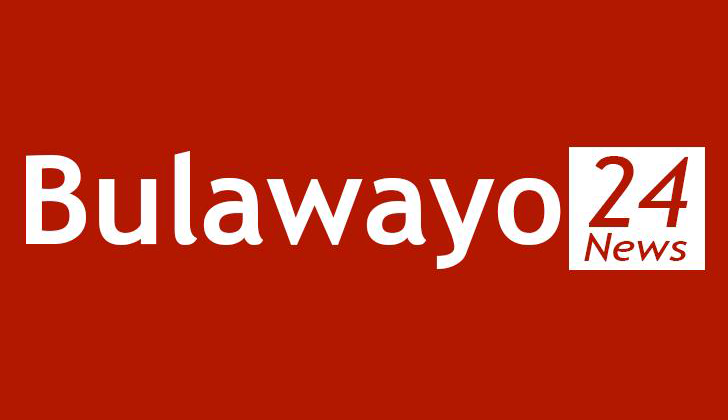 Zanu-PF's extraordinary congress scheduled for December is part of a bigger plot to remove Vice-President Emmerson Mnangagwa and elevate Defence minister Sydney Sekeramayi to the vice-presidency, while also managing First Lady Grace Mugabe's role in President Robert Mugabe's role in President Robert Mugabe's succession process.
The Zanu-PF politburo, the party's de facto highest decision-making body outside congress, although the central committee is constitutionally empowered to do so, called for an extraordinary congress after a proposal from party secretary for administration Ignatius Chombo on Wednesday last week.
At Mugabe's instigation at the meeting, provincial structures subsequently met last weekend and unanimously agreed to hold the special congress in Harare.
Zanu-PF was scheduled to hold its next congress in 2019. Senior Zanu-PF officials said that although Mugabe initially considered amending the party constitution to pave way for the appointment of three deputies, including Grace, he is now increasingly leaning towards a direct replacement of Mnangagwa with Sekeramayi.
The idea of elevating Grace to the vice-presidency, just like the notion of her taking over from her husband has, according to informed sources, been shelved as Mugabe and Grace's strategists to not want to promote and reinforce a Mugabe dynasty in the making.
Source - Zim Ind