News / National
67% of Zimbabweans shun banks
22 Oct 2017 at 12:46hrs |
Views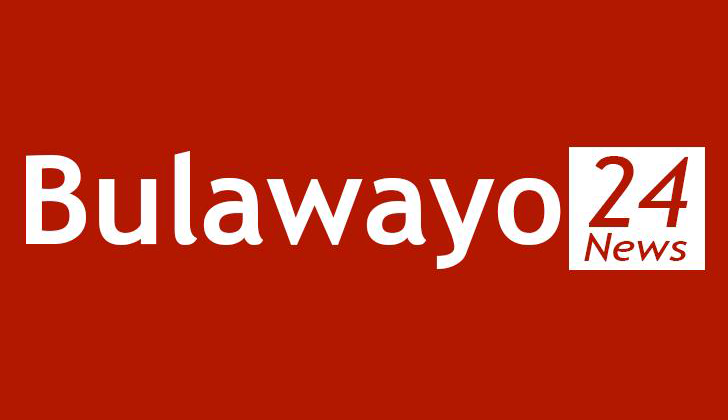 AN estimated 67 percent of Zimbabweans remain financially excluded as confidence in the financial services sector remains low.
In previous years, several people lost their life savings following the collapse of some financial institutions.
The exclusion cuts across savings accounts, credit and borrowing, insurance services and capital markets, among major financial services available in the country.
Statistics from the Reserve Bank of Zimbabwe (RBZ) show that only 30 percent of people who are economically active have access to banking services, while the rest are left in the "wilderness".
Savings and investments have 53 percent of the population excluded while insurance and risk management only cater for 30 percent of Zimbabweans, leaving an entire 70 percent out of the system.
The borrowing and credit market has 58 percent of the market excluded as the cost of money remains high, especially for the emerging small-to-medium enterprises opting for informal channels of borrowings.
Mobile money, which has grown significantly, is at 55 percent exclusion despite the country's mobile teledensity rate hovering near 100 percent.
But capital markets are the worst with only 1 percent of the population participating, while 99 percent are excluded. RBZ Deputy Governor Dr Jasmine Chipika said these statistics are "alarming".
Speaking during a recent Institute of Bankers of Zimbabwe (IOBZ) summer school in Nyanga, Dr Chipika reminded bankers that financial inclusion was not only focused on bank account opening, but encompassed other financial services.
"The level of financial exclusion in the country is alarming, financial literacy is still low in the country. As bankers, we have a lot of work to do to tap into this market. Everyone has something to put in a bank, let us see a way of getting all these people into the formal channels.
"But all these things if we address them, this is what we call national financial inclusion and bankers are the drivers of this," said Dr Chipika.
But she acknowledged the country was running on low confidence, which affected almost every sector of the economy, including the financial services sector, as the market is still haunted by incidences of the banking crisis of the 2000 to 2005 period when several banks closed with depositors' funds.
This was worsened during the hyperinflationary period when depositors struggled to access their cash, eventually losing all bank balances when the economy dollarised.
Additionally, during the conversion era, pensioners and insurance policy holders were also prejudiced, which prompted Government to set up a commission to probe the conversion process of pension and insurance benefits after dollarisation.
The commission has recommended additional payouts for the pensioners and policy holders to offset the losses incurred at conversion.
These and other factors such as high cost of borrowing as well as exorbitant banking charges have scared the market from formal financial services.
For instance, the small-to-medium enterprises (SMEs), who are now the major economic drivers contributing about 60 percent to national Gross Domestic Product, have cited cumbersome process and lack of adequate documentation and collateral as some of the challenges keeping them from formal financial services.
A 2012 Finscope Survey on Micro-SMEs show that 39 percent of the sector is served by informal financial services providers, while 50 percent use informal mechanisms to manage their business finances.
Only 18 percent are served by formal banks and micro-finance institutions.
The problem of financial exclusion is, however, not prevalent in Zimbabwe alone, but cuts across the region and other developing economies.
Financial exclusion in South Africa was at 42 percent by 2010. In 2012, 75 percent of Mozambicans were financially excluded, while Malawi had 59 percent of its population not on formal financial services.
With the assistance of regulators and other important stakeholders in the economy, bankers said they commit to engage the informal sector to foster partnerships as they move towards tapping into the sector and enhance financial inclusion.
This includes increasing branch networks closer to the market as well as digital platforms.
"Banks should be enabled and incentivised to establish branches in proximity to the informal traders, introduce agent banking and leverage on the cellphone capabilities to gather information on potential clients," said Bankers Association of Zimbabwe (BAZ) senior economist Dr Sanderson Abel.
Source - zimpapers