News / National
Man survives jumbo attack
22 Oct 2017 at 14:01hrs |
Views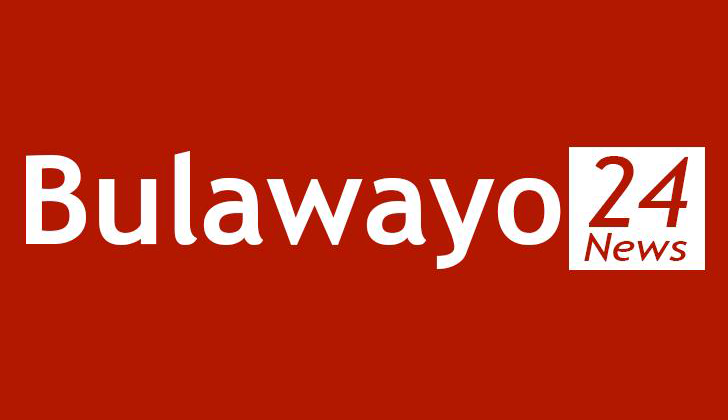 A HWANGE man is lucky to be alive after he was attacked by a female elephant which was part of a herd he came across while walking home from work on Thursday morning.
Narrating his ordeal to Sunday News from his hospital bed at Hwange Colliery Hospital on Friday, Mr Biggie Shoko from Gamba village in Lukosi said he was still in shock over the attack and how he managed to survive.
As a result of the attack Mr Shoko was lucky to escape with fractured toes and a deep cut to the thigh inflicted by the tusks during the attack.
"I still can't believe that I survived the attack, everything just happened so fast. One moment I was walking the next I was fighting for my life as I was being hurled into the air by an elephant. For whatever reason whether it was my screaming or a call from its calf which made the elephant to come after me I don't know. I consider myself very lucky to have survived to tell the story especially with the knowledge that most elephant attacks are fatal," he said.
Mr Shoko who works at Zambezi Gas, a mine which is close to Hwange National Park used his usual shortcut route to get to his home in Gamba.
Unknown to him a few kilometres from his workplace there was a herd of about 20 elephants.
"It was only when I was about a few metres from the herd that I realised I had walked into trouble. I turned and ran as fast as I could but an elephant which I suspect was female as a calf was following close by gave chase. As I was running as fast as I could I realised that the elephant was also gaining on me and with fear tearing through me I tripped on a log and fell to the ground," he said.
Mr Shoko said the elephant then scooped him from the ground using its tusks and hurled him some two metres into the air thrice.
"At that point I thought I was going to die as it threw me into the air using its tusks and trunk. And every time it would toss me into the air I would fall straight to the ground. The third time I wriggled into some bushes after I realised that if I didn't do anything I would surely die. I remember the pain of falling to the ground. One of the tusks tore into my right thigh. That's the time I screamed and retreated into a bushy area before the elephant stopped.
I continued to make noise and the animal stopped and returned to the calf," he said.
After some time he said he tried to stagger and stand but fell down because his bones were broken.
"When I tried to stand I felt a sharp pain in my feet and fell to the ground and I was beginning to feel light-headed such that I had to crawl to where I had dropped my bag which had my cellphone and a bottle of water. After drinking some water I dragged myself to Sinamatela Road which was some 200 metres from where I had been attacked in order to seek help. I was finally assisted by a truck driver who sent word to my employers a few kilometres from where I was that I was injured."
Some workers blamed the company for exposing its workers to wildlife as it emerged that the company only provides transport for workers that stay in Hwange town.
Efforts to contact the company managing director, Mr Edward Raradza or Sinamatela National Park area manager were fruitless as their numbers were not getting through.
Source - sundaynews