News / National
Cops jailed for theft
25 Oct 2017 at 06:11hrs |
Views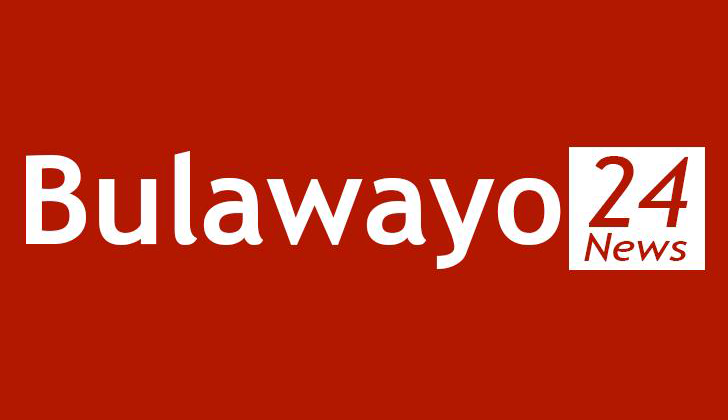 TWO senior police officers who stole over $8 000 from the force's income-generating project, Kuyedza Women's Club, were on Monday each sentenced to an effective nine months in prison. Senior staff officer Fortunate Chirara (39) and Inspector John Madhuku (41) were convicted of theft after a fully contested trial by magistrate Ms Josephine Sande.
They denied the allegations, but were convicted due to overwhelming evidence. Ms Sande sentenced the pair to 24 months each in prison before suspending six months for five years on condition they do not commit a similar offence within that period. A further nine months were set aside on condition they restitute the money to Kuyedza Women's Club. The duo will serve nine months each in jail. In passing sentence, Ms Sande indicated that the two were police officers working in an organisation which is reputed for integrity. She said their moral blameworthiness was high, adding that community service or fine would trivialise the offence.
"The authority had given you so much trust as senior officers and responsibilities for the supervision of the club, bookkeeping and as signatory to the club's account," sad Ms Sande.
"You then breached that trust that was bestowed upon you, which worsens your offence." Ms Sande said the court would not be lenient with people who were supposed to be custodians of the law, but shirk their responsibility for personal gain. In mitigation, the pair pleaded for the court's leniency, saying they were breadwinners for their families. They unsuccessfully opted for community service or a fine. Chirara was responsible for the day-to-day supervision of the club and bookkeeping, while Madhuku supervised other members attached to the club and was a signatory to the club's CBZ Bank account.
It was proved that for all purchases for the club, Chirara and Madhuku created and approved an order-to-pay document. They would make bank withdrawals and keep receipts for audit purposes. On April 8, 2015 the pair withdrew $1 600 from the bank purportedly to purchase a company logo, exhibition cards and stationery. They bought goods worth $1 450 and swindled $150. On August 18, 2014, they withdrew $40 000 for the purchase of the club's foodstuffs for their annual show. They only bought goods worth $38 334,28 and stole $1 665,72.
On August 24, 2015, the pair approved $9 900 for the purchase of 500 mattresses, but bought the mattresses for $7 899,84 and swindled $2 000,16. Chirara and Madhuku approved $2 500 for foodstuffs for last year's Zimbabwe International Trade Fair (ZITF), $1 050 for travelling and subsistence allowance and $500 petty cash. The amount totalled $4 050, but the pair used $3 188 and stole $862. In October last year, Chirara instructed Constable Mwepete James to raise an order-to-pay document of $500 for payment to the Registrar of Companies and Agriculture Marketing Authority. She converted all the money to her personal use. Madhuku withdrew $3 000 on May 31, 2013 for the purchase of goodies for the club, but used $220,16 and stole $2 779,84.
Source - zimpapers