News / National
Star FM listeners' complain about number of prophets adverts
26 Oct 2017 at 16:40hrs |
Views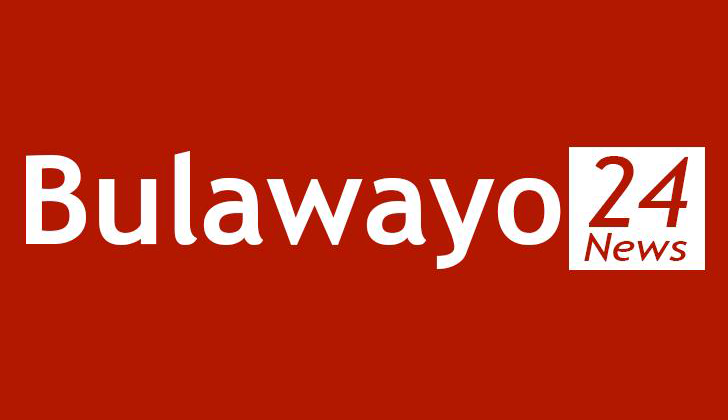 Radio station, Star FM last Tuesday hosted a question and answer session at its studios with various online personalities to shed light on the unprecedented dominance of prophets' advertisements on the station.
This follows a number of complaints that have been raised over the past months by listeners on various social media networks about how the station has taken a bias towards prophets' advertorial programmes at the expense of entertainment that made them a top station in the country.
The general outcry from the listeners is the station is no longer serving the general listeners' needs in pursuit of money from prophets.
Some of the people that were in the discussion were Star FM programming manager Itayi "Iyati" Takaendesa, Star FM's Richard "RK" Kohola, Oliver Mtukudzi's manager, freelance and online journalist Jonathan Mbiriyamveka, socialite Jackie Ngarande, Sunny Mushipe of Team Harare and Mokoomba band manager Marcus Gora among others.
Zimpapers Radio Broadcasting Division General Manager Comfort Mbofana, who chaired the discussion, said the meeting was to give the station the platform to respond to concerns raised by the station's valued listeners.
"Listening to the contributions from our listeners has created the foundation on which Star FM has been built and continue to build on," said Mr Mbofana.
"So we have decided to call in people across various platforms, especially those prominent on social media, to discuss the reason why we accommodate churches and do the kind of programming we are currently engaging on as a station.
"Star FM is a commercial radio station and our main priority is making profits, but we also strive to ensure that we provide quality programming to our audiences because they make Star FM what it is today," he said.
Mbofana added that changes to the prophets issue were going to be noted as from November 1.
"We don't want a scenario where we lose our listeners because they make us what we are today.
"We have listened to their complaints, sat down, discussed and have put changes in place that will be effective as of the first of November."
The fruitful discussion was well received with the invited media personalities with their general response being they are grateful that the station has considered their contributions and now await the changes to be implemented.
"We are happy that the station has invited us for this special discussion.
"We like Star FM very much that's why we raised the complaints and we are pleased they have considered them.
"We now only wait for November 1 when the changes will be implemented," said Mushipe of Team Harare.
Meanwhile Star FM continues to maintain its grip on the broadcasting industry, commanding 53 percent of the urban market-share according to the latest ZAMPS results.
Source - hmetro