News / National
Gokwe mermaids appeased, water flowing again
12 Feb 2012 at 15:52hrs |
Views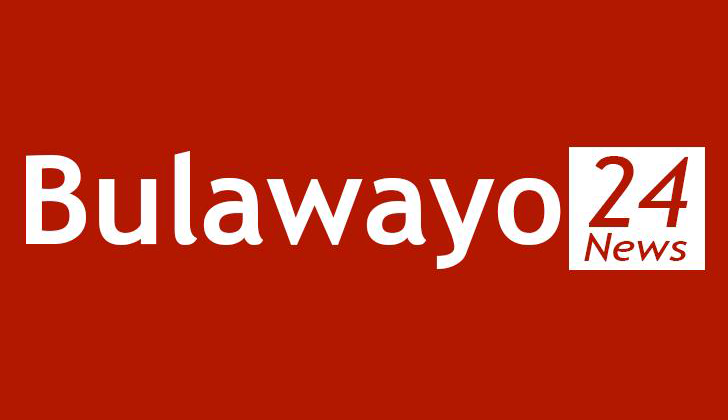 Water is flowing again to Gokwe after a traditional ceremony was held to appease "mermaids" who had been terrifying engineers trying to start the pumps at a nearby dam, officials said Sunday.
Water Resources Minister Sam Nkomo had told Parliament last week that operations to commission pumps at a dam at Gokwe town were halted after frightened workers found the machines had "broken down under unclear circumstances and without any traces of vandalism".
Trouble with "mermaids" was also reported at the major Osborne Dam in eastern Zimbabwe, Nkomo said. Divers with aqualungs where dispatched to investigate the cause of the blockages there, but returned to the surface pledging to never go back down.
"That was when we hired white consultants, thinking our people were vulnerable because they are Africans. But the whites too vowed never to go back there," Nkomo said.
The problem at Gokwe was solved late last week, however, when the water ministry hired traditional healers to conduct propitiatory rituals, said Chengeto Gozo, area manager for the Zimbabwe National Water Authority.
The rituals included brewing beer to placate the creatures.
"I do not believe in mermaids, but the community that lives in the area does," said Nkomo, the minister, about Gokwe. Ceremonies would now be held at the Osborne Dam as well.
Source - Sapa