News / National
'Prophet' jailed 60 years for rape
03 Nov 2017 at 04:54hrs |
Views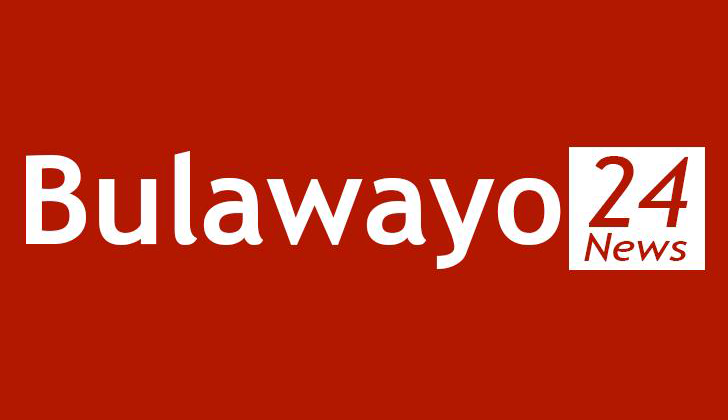 A Five Fold Ministries prophet, who raped a congregant on five occasions and impregnated her before advising her to abort, was yesterday sentenced to 60 years in prison, but will serve an effective 50 years after part of the term was set aside for good behaviour. Admire Maurukira (29) took advantage of the 21-year-old woman, who had been taken to him for deliverance since she was "under attack by evil spirits".
He then "delivered" her from the spiritual attacks, which had caused her not to walk or talk and whenever he raped her, he would remind her that if she disclosed the abuse to anyone or refused to comply, the attacks would return.
Maurukira would first apply "anointing oil" on the woman before raping her. He told the woman that he had the powers to bless or curse anyone and regional magistrate Mr Hosiah Mujaya likened his behaviour to that of jailed RMG Independent End Time Message leader Robert Martin Gumbura who was also jailed 40 years for rape. Mr Mujaya convicted Maurukira of five counts of rape after a full trial.
Maurukira denied the charges saying that they were in a love relationship with the complainant, but prosecutor Mr Timothy Makoni proved the case leading to his conviction. He was sentenced to 12 years in jail on each count totalling to 60 years, but 10 years were suspended on condition of good behaviour. In passing the sentence, Mr Mujaya castigated prophets who use the name of God in vain.
He said only a lengthy custodial sentence would meet the justice of the offence and would send a message to other prophets who take advantage of their positions to abuse congregants. He added that the core business of a church is to worship God and not to take advantage of the vulnerable. The State had recommended a lengthy jail term citing Maurukira's moral blameworthiness.
"His moral blameworthiness is very high in view of his position as a pastor. He raped the woman and threatened her that misfortune would befall her and her family members. He also ordered her to abort but she refused. Your Worship, the convicted person is a danger to society, therefore, he should be sent to prison for a long time," he said.
On the first count, Maurukira committed the offence with the help of his friend who is also a pastor. This was after the friend locked the two inside a house in Chitungwiza, resulting in Maurukira raping the complainant. Sometime in August last year, the complainant was "under attack by evil spirits", when she was taken to Maurukira's house in Zengeza 1. Maurukira allegedly prayed for her and "she was delivered".
After a week, Maurukira called the woman's father to come and collect anointing oil for her. Instead, the father sent her and upon arrival, was prayed for by Maurukira. He again raped her while gagging her mouth. Maurukira also raped the complainant three times from December last year to April this year.
She fell pregnant and Maurukira advised her to abort, but she refused. The matter came to light in July when the complainant's aunt was alerted by their neighbour, a nurse, who observed that she was pregnant.
Source - the herald