News / National
Back to sender prophet under fire
03 Nov 2017 at 14:46hrs |
Views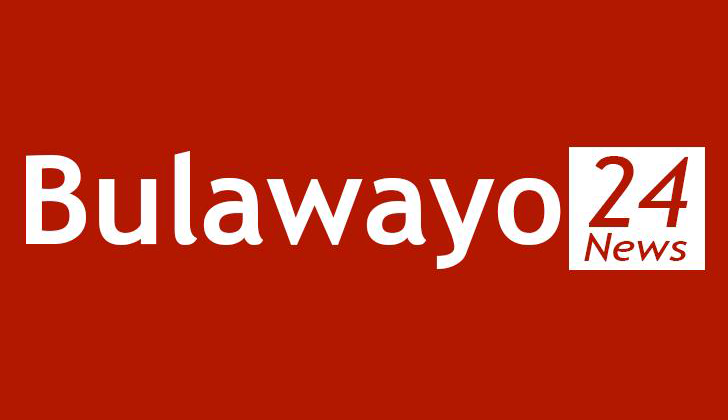 BACK to sender self-styled prophet, Madzibaba Clive Masango, is under fire from his victims who accuse him of practicing Satanism, H-Metro reported.
Madzibaba Masango of Kubata kwaVapositori sect in Rugare has also been accused of being a marriage wrecker since people who consult him are mostly 'small houses' fighting legitimate wives.
One of the victims who preferred anonymity questioned Madzibaba Masango's motive by attending to women who are after married men.
"Madzibaba Masango is not a prophet of God because his unholy prayers I want to believe are full of charms to cause people to go insane which is Satanism," said the victim.
"To make matters worse, he is after wrecking marriages because people who consult him are girlfriends and his charms not prayers affect the legitimate wives.
"If he is a man of God, he could have seen that the women seeking his prayers are girlfriends but he is a blind man seeking fame.
"Where do you get back to sender prayer in the Bible, instead God says revenge is from him not from Madzibaba Masango.
"A married woman's sanity is now questionable following prayers sought from Madzibaba Masango by her husband's girlfriend.
"He must seek God's face to see in spirit that he is being consulted by women who are after married men.
"Nyika ngaizive kuti Madzibaba Masango in'anga inopfeka gamenzi miteuro yavo ndeyemuhari nemumbiya zvinoshandiswa nemasvikiro, vanoroya," said the victim.
The victim refused to clearly explain how the prayers affected her claiming that her husband is a public figure.
Contacted for comment Madzibaba confirmed conducting prayers that cause people to go insane or develop mysterious things on their private parts depending on the issue.
"What I can simply say is that those people who hate back to sender prayers are witches and do not want to leave their evil practices," said Madzibaba Masango.
"My prayers will not spare all those who are after seeing people suffer and I know that they will not have kind words for me.
"I do not use charms as alleged ndinoumba minamato yangu yonorova munhu anenge achishandisa mishonga kukuvadza vamwe.
"Powers in those prayers can cause one to go insane or develop mysterious things on his or her body even on private parts.
"Many people practicing witchcraft are consulting me daily to surrender their goblins and other items they used to bewitch their relatives and friends.
"My messages to those who practicing witchcraft is that they must visit my shrine and surrender their tools of witchcraft and undergo cleansing ceremony.
"I will not be intimidated by those calling me names and those who see me as a Satanist because I am witnessing people receiving deliverance from such prayers," said Madzibaba Masango.
The writer was asked to remove shoes and wait for hours as Madzibaba met various people at his shrine before affording time for the interview.
Source - hmetro