News / National
King Lobengula trust dismisses tomorrow's Inxwala festival
04 Nov 2017 at 05:35hrs |
Views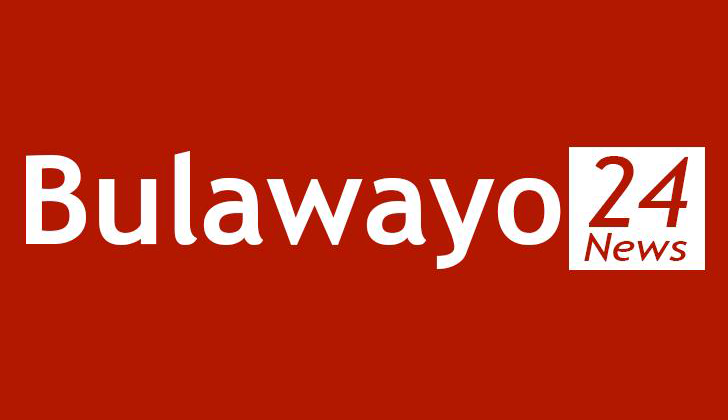 THE King Lobengula Khumalo Royal Trust has dismissed the Inxwala festival being organised by self-imposed Mzilikazi II Stanley Raphael Tshuma saying he is violating cultural practices.
This comes after Tshuma, who in September tried in vain to coronate himself as King Mzilikazi II, announced plans to hold an Inxwala festival tomorrow (Sunday) at the Inxwala grounds located at the corner of Joshua Mqabuko Nkomo Street and Masotsha Ndlovu Avenue in Bulawayo.
The Inxwala festival, according to Ndebele tradition, is held at the beginning of the harvesting season, yet Tshuma has been sending posters that he will hold it tomorrow.
The King Lobengula Khumalo Royal Trust spokesperson Prince Peter Zwide Khumalo yesterday said Tshuma, who has been misleading people that he is King Mzilikazi II, was an attention-seeker who is violating cultural practices.
He said Tshuma wants to distort history and cultural practices by organising events that have nothing to do with the Khumalo clan.
"Inxwala is a well-respected function among the Ndebele and it relates directly to ubuntu babo and their identity. "It only takes place when it's led by a legitimate King and it happens at the beginning of the harvesting season where the king tastes the produce. But we are shocked that he wants to conduct Inxwala festival at the beginning of the farming season. Secondly, it is the second so called Inxwala that he is conducting this year," Prince Khumalo said.
He said in so doing, Tshuma was trivialising an important cultural event which he does not understand.
"He is calling that place Inxwala inviting people to come and pray for rain. The point is that Khumalos never interferred with rain making processes. The original indigenous people used to go to Njelele and he claims to be a Khumalo while doing things outside the framework of how we are supposed to do things. He is putting the Khumalo in bad light and is downplaying the important rain making ceremony," said Prince Khumalo.
He said right thinking people must not take him seriously but follow proper cultural events that are always on the calendar of the royal house.
Prince Khumalo said the Khumalos would this month hold a function at Gadadi in Matabeleland North in remembrance of Ndebele warriors who died there fighting white imperialists. Tshuma's spokesperson Mr Greater Sibanda said he was not distorting any cultural practices.
"Mzilikazi II is not doing what was done by King Mzilikazi or King Lobengula, but as a king he is coming up with his own ways of doing things. He does not copy anyone, what you call culture is someone else's creation," said Mr Sibanda.
Source - chronicle