News / National
Zimbabwe's false rumours and fake photos
17 Nov 2017 at 15:13hrs |
Views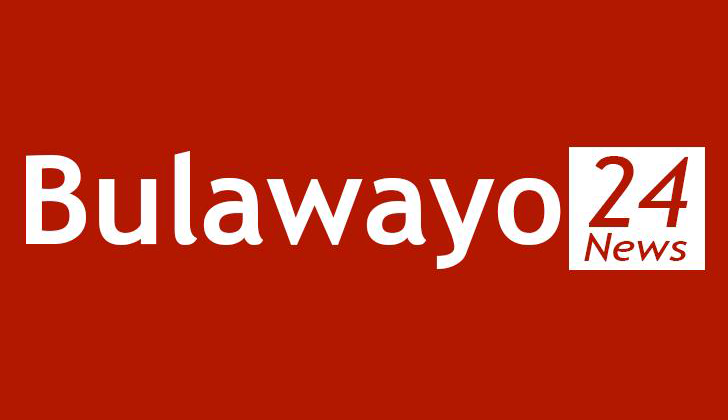 After reports emerged of the military seizing control in Zimbabwe, social media was full of stories about what was happening during a stunning 24 hours, but not all were accurate.
Robert Mugabe, the country's leader for more than three decades, was put under house arrest, and he wasn't the only government figure to be swept up in the military's action.
The Finance Minister, Ignatius Chombo, had also been detained, a government source told the Reuters news agency.
And it's been reported that one Zimbabwean MP told al-Jazeera that $10m (£7.5m) had been recovered from Mr Chombo's house.
This claim of a vast stash of cash in the home a politician in poverty-stricken Zimbabwe sparked anger in some corners of the online press, but it also led to the use of incorrect photos.
While we do not have confirmation of whether the money was found at the home of Mr Chombo, the suitcases displayed in the Zimbabwe Today post definitely weren't.
That photo was taken after a police raid in Brazil earlier this year, as reported by Bloomberg.
Boxes of cash on the left were first found by police at apartment in Salvador, Brazil in September. Last night, same bags were found at house of Zimbabwe Finance Minister by the army 😂🙈 pic.twitter.com/XyfhVU26JN

— Moloto Mothapo (@MolotoMothapo) November 16, 2017
A second pile of money also featured in some of the news reporting of the raid, but that wasn't in Zimbabwe either.
The same photo appeared in a CNN story from April about a discovery made by an anti-corruption unit in Nigeria.
BREAKING : Zimbabwe finance minister Ignatius Chombo arrested with US$10 million cash https://t.co/gmhRuubRYZ pic.twitter.com/YSE1pVC7ms

— RF News (@ReportFocus) November 15, 2017
There was also a case of mistaken identity after one user wrongly identified Mr Chombo. The following photo isn't Mr Chombo, it's the former Ivorian President Laurent Gbagbo, in 2011.
Minister Ignatius Chombo during the raid #Zimbabwe #ZimbabweCoup pic.twitter.com/C3XtRJGJOu

— Prodigy♔ (@VanDerNcube) November 15, 2017
Meanwhile, the British embassy in Harare was also flagging up "fake news" having noticed an image of a letter purportedly from the UK Border Agency circulating on some Zimbabwean WhatsApp groups.
Despite containing spelling errors and inappropriate language for an official document, it has still been widely shared.
PLEASE IGNORE: There is a message purportedly from the UK Border Agency circulating on some Zimbabwean Whatsapp groups. This is FAKE news.

— UKinZimbabwe (@UKinZimbabwe) November 16, 2017
Source - BBC