News / National
War vets call for another anti-Mugabe march on Wednesday, urged to go it alone
21 Nov 2017 at 11:18hrs |
Views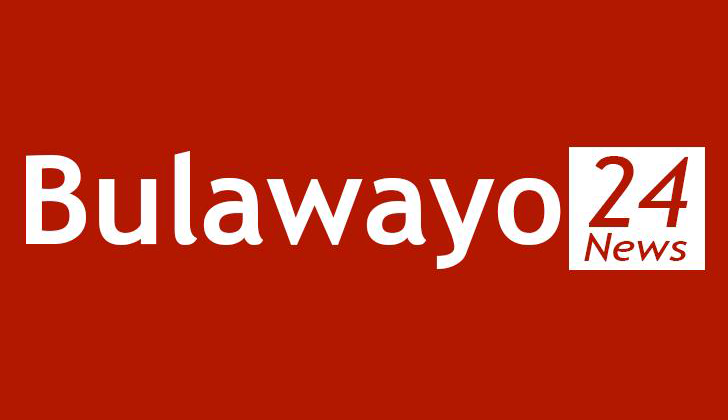 War veterans have called for another demonstration on Wednesday forcing Mugabe to resign.

"We advise all Zimbabweans to stay home as we have been advised by Chinamasa that this is a ZANUPF internal fighting. For the mean time lets mobilize people to go and register to vote," reads their call.

But citizens through social media said said that's not their business for citizens to help war vets to Remove Robert Mugabe and replace him with another Robert (Munangagwa) do and they must demonstrations alone as citizens do not need Zanu Pf anymore because it has failed to give them change.

"All those who went to 18 November demonstrations what was your intentions do you think the Generals will support an opposition to took over," they said.

"Why they react after dismissal of Mnangagwa all of the top official they are greed for power. Mugabe is not a big threat to us although we no longer need him but is not the one who come with reforms guys why their is massive unemployment massive corruption economic downfall hyper inflation social unrest"

They said its all about Zanu pf in other words Zanu pf their main target to up root as Zimbabweans not to be used by this surrogate forces of Emerson to fulfil their dreams to channeling Zimbabwe to another suffering era.

"We should say no to the notion of give Munangagwa power. Our hope do not rest on him because he is the same as Robert we need a new era. We can't used to fulfil someone's dream for personal gain NO," they said.


Source - Byo24News