News / National
Gays and Lesbians raise alarm over stereotyping in Zimbabwe
05 Dec 2017 at 05:20hrs |
Views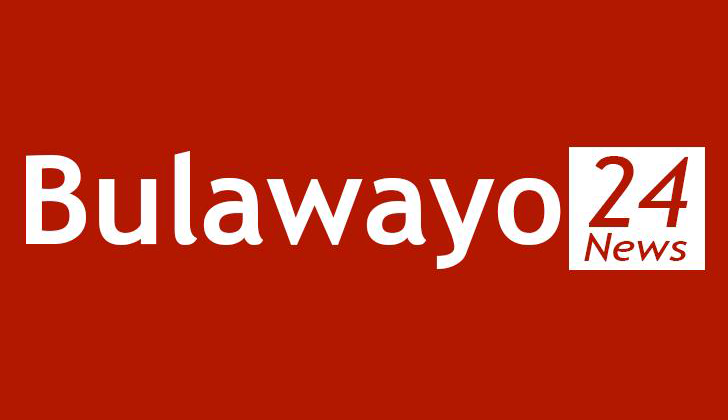 THE Gays and Lesbians of Zimbabwe (GALZ) is engaging the clergy, lawyers, traditional leaders among other stakeholders to raise awareness on issues relating to their members to correct stereotypes about them.
GALZ director, Chester Samba told Southern Eye in an interview there is very limited information to assist communities understand and relate with the lesbian, gay, bisexual, transgender and intersex (LGBTI) community.
The GALZ last week had a sensitisation seminar with journalists in Bulawayo and Samba said it was a continuation of similar initiatives the organisation has had recently with other key players such as healthcare workers, lawyers, traditional and religious leaders across Zimbabwe.
"GALZ aims to correct myths and stereotypes of LGBTI people in society. The project is providing training and materials for the education of traditional leaders, communities, Aids service organisations, health service providers and the media," he said.
GALZ was founded in 1990 for purposes of serving the needs and interests of LGBTI people in Zimbabwe and pushing for social tolerance of sexual minorities and the repeal of homophobic legislation.
"The project has already proven the need to scale up information production and dissemination on LGBTI issues so as to increase knowledge that will lead to reduced myths and misconceptions, hence increased tolerance of LGBTI people. The main purpose is to accelerate law, policy and social change around LGBTI people," Samba added.
"The media remains an important ally in the discourse on sexual minorities, as it acts as a conduit for information and empowering communities with information that can help address knowledge gaps on our community. There is very limited information out there to assist communities understand and relate with LGBTI people hence it plays a pivotal role in bridging this gap."
The Constitution guarantees rights such as equality and non-discrimination, but is silent on specific rights for LGBTI community. Zimbabwe criminalises same-sex relations.
Former President Robert Mugabe was a fierce critic of homosexuality, and was known for making homophobic statements over the years.
In July 2013, he criticised South Africa's Nobel Peace Prize winner Archbishop Desmond Tutu for supporting LGBTI rights and vowed: "Never, never, never will we support homosexuality in Zimbabwe."
Source - newsday