News / National
ZDF provide call centre number for public to report harassment by soldiers
06 Dec 2017 at 06:59hrs |
Views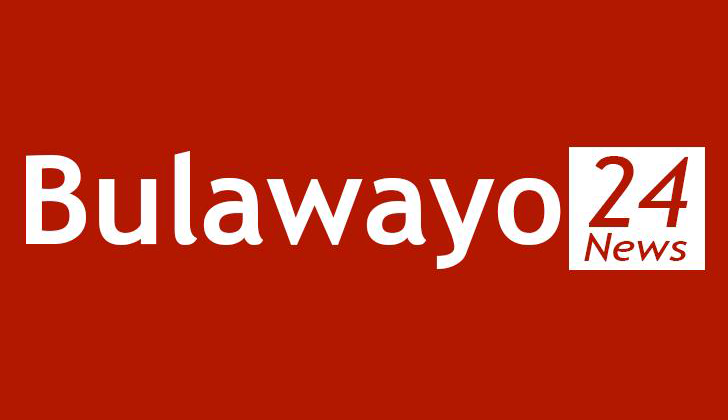 The Zimbabwe Defence Forces has provided the call centre number to the members of the public so that they report any incidents of soldiers harassing them.
This was revealed by People's Democratic Party member Settlement Chikwinya who said the ZDF flighted a call centre numbers 0712236595 and 0712961451 for the public to make reports of harassment by members of uniformed soldiers.
"As reported earlier I had witnessed people who had fallen victim to the members of ZDF I made a call to the supplied numbers the first one in particular. I was directed to 5 Brigade HQ( Battlefields) to see Col Masuku. I went with one of the victims and reported our case. Let me thank the members of Military Police 5 Pro who assisted us," he said.
"The victim was assisted to the best of what the Military Police could do in my view and we got to the extent of identifying the team leader of the squad that harassed the victims. Coincidence was the culprit actually shares the same surname with the victim( ndozvinoita mwari. munhu akarova hama asingazive). Due process is now being pursued to the extent that the culprits will actually appear in a civilian court of law. My point fellow Zimbabweans is no one is above the law."
He said the command elements in the military have noted the increase in abuse of power by foot soldiers and have undertaken to correct the situation hence the flighting of the call centre numbers.
"If harassed do not hesitate to report. Its your right," he said.
Source - online