News / National
Prof Mavima consults on new curriculum
11 Dec 2017 at 04:16hrs |
Views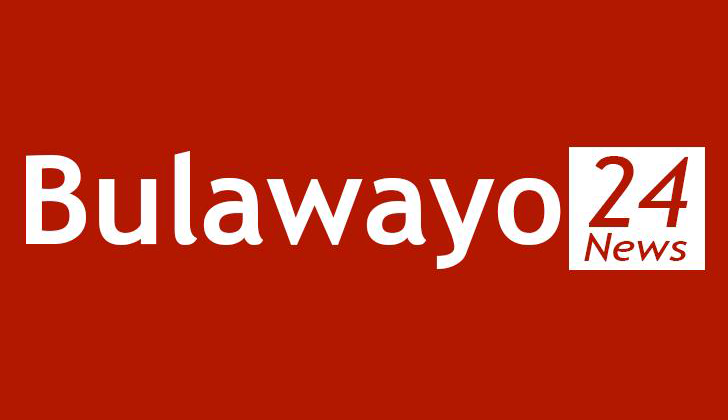 NEWLY Appointed Minister of Primary and Secondary Education, Professor Paul Mavima, has hit the ground running as he is setting up a taskforce to outline challenges facing the implementation of the new curriculum.
The curriculum introduced under the then Minister, Dr Lazarus Dokora, sparked controversy as both teachers and pupils complained of its implementation without adequate training and resources.
Prof Mavima said he was engaging various stakeholders to correct past errors on the implementation of the new curriculum.
"Spent this first week as the new Zimbabwe Minister of Primary and Secondary Education touching base with a variety of stakeholders whose ideas will be critical in smoothening the implementation of our updated curriculum. Been a very productive week. We put up a formal review team next week," wrote Prof Mavima on his Facebook page.
He said the team would look into various challenges affecting the smooth implementation of the new curriculum.
"Their mandate will be to quickly highlight the issues and challenges we have faced in the first year of implementation and suggest appropriate solutions for improved implementation success," he said.
The new curriculum was introduced at the beginning of the year and transitional classes — Early Childhood Development, Grade One, Grade Three, Form One, Form Three and Lower Six — are implementing it.
Government will this year spend $29 million equipping teachers and schools countrywide for the smooth implementation of the new curriculum.
Prof Mavima, soon after his appointment, highlighted that he was not going to reverse the new curriculum regardless of the fact that Dr Dokora was no longer part of the Ministry.
"There is no going back on the new curriculum and that should be clearly emphasised to the nation. This (curriculum) is not a product of Dr Dokora as an individual," said Prof Mavima.
"It's a Government policy aimed at aligning our education stands in line with international best practices which now focus on technical, engineering, art, mathematics, physical science with emphasis on public displays and our national pride as Zimbabweans. That is the essence of the new curriculum unless the nation wants us to go back to the 1990s," he said.
Prof Mavima said the education system had taken a new trajectory in the 21st century and Government must migrate from the outmoded curriculum used in the post-colonial period.
The new curriculum has drawn negative criticism from parents and teachers who say its implementation is flawed as there is no adequate infrastructure and syllabi for its smooth running.
Teachers have said they were not adequately trained for some of the requirements of the new curriculum while parents have complained that it was "too heavy" for the children.
They complained that the number of activities and subjects contained in the new curriculum were too much.
The parents also claimed the former Minister, Dr Dokora, was a Muslim and trying to minimise the teaching of Christianity in schools, a claim that has not been proven to date.
Source - chronicle