News / National
Cops go on rampage in suburb
15 Dec 2017 at 05:30hrs |
Views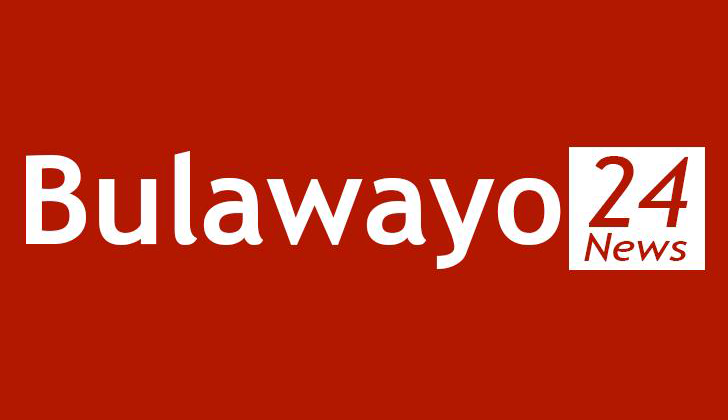 SEVEN people were injured when armed police officers allegedly ran riot at a bottle store in Makokoba and indiscriminately attacked revellers.
Residents said the cops were on a revenge mission after one of their colleagues was allegedly assaulted by youths in the suburb on Monday.
Sources said about 25 police officers rampaged through Makokoba with tear gas and police dogs which they unleashed on civilians who were at People's Bottle Store and on the streets around 4pm on the same day.
Residents said among the injured were a pregnant woman and a police detective.
"The cops, who were raining blows on anyone in sight, let the detective go after he produced his work ID. He was already bleeding," said a resident who only identified himself as Mr S Ncube.
One of the victims, Mbekezeli Skhosana said a group of young men attacked a police officer only identified as Shumba who left the scene and later returned with back-up.
"The whole issue started when a police officer, Shumba residing in Makokoba, had a misunderstanding with some guys who beat him up. Shumba returned later with police officers who were armed to the teeth. They attacked everyone who was in the bottle store and its surroundings," said Skhosana.
"Police officers are losing it. I did not do anything but they attacked me when I was seated with my friends. More innocent people were injured including a pregnant woman who was at the bar."
Mr S Ncube said he was disappointed by the behaviour of the police officers.
"I was just seated outside when I saw police officers firing tear gas and bulldogs attacking civilians who were relaxed at the bar. They went on with their rampage and at one house they destroyed a door to gain entry. One of the people was bitten by police dogs and suffered serious injuries. I am disappointed because innocent people were injured.
Police should protect civilians, not attack them," said Mr Ncube.
Residents said efforts to report the matter at Ross Camp Police Station resulted in them being arrested and they were now planning a demonstration against the police.
Bulawayo police spokesperson Inspector Precious Simango said she was not aware of the incident.
"I'm not aware of the incident, so I can't comment on something I don't know. But I encourage those who want to make a police report to come forward and do so," said Insp Simango.
Source - bmetro