News / National
Vendors still flooding Bulawayo streets
15 Dec 2017 at 05:34hrs |
Views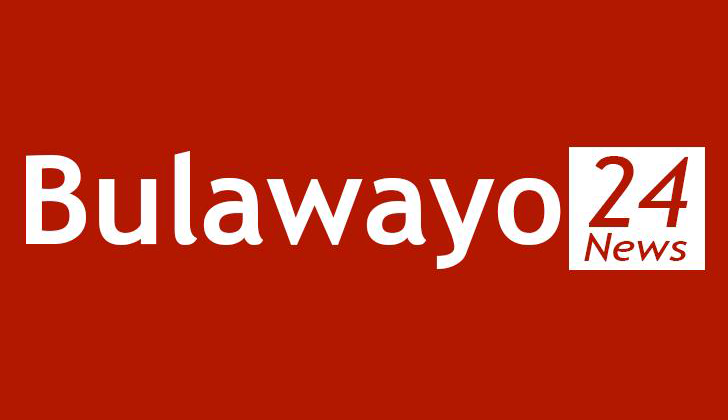 BULAWAYO City Council has revealed that less than 10% of informal traders in the city had renewed their trading licences, as more illegal vendors continue to flood the streets, in defiance of a municipal police blitz to move them to designated vending sites.
According to the latest minutes of council's housing and community services department, only 1 028 of the 7 000 registered vendors had renewed their licences between January and December this year.
"In August 2017, the department had reported that 436 out of a possible 7 000 traders had renewed their licences for January to December 2017 and this is a cause for concern to council," the committee noted.
"On October 11, notices were issued to vendors who had not renewed their licences, reminding them to renew their 2017 licences and failure to do that by November 19 council shall take action against them."
Councillor Nephat Sibanda expressed concern over the influx of illegal vendors along Herbert Chitepo Street and Leopold Takawira Avenue near Edgars, saying they were pushing licensed vendors and retail shops out of business.
"Unlicensed vendors operating illegally are posing unfair competition with licensed vendors and must be removed from there.
There should be strict enforcement of vending by-laws to protect law abiding vendors. The area in question is also infested with illegal money dealers (osiphatheleni) who block pavements and contribute to the generation of litter," he said.
Meanwhile, the city is set to allocate unoccupied vending bays at Masotsha Avenue/Fife Street (Highlanders Clubhouse) vending site to reduce the number of illegal vendors in the CBD.
Council has advised all traders to pay their rentals up to December and renew licences for 2018 before the start of business next year.
Source - newsday