News / National
Of Peter Ndlovu and Liverpool
17 Dec 2017 at 07:04hrs |
Views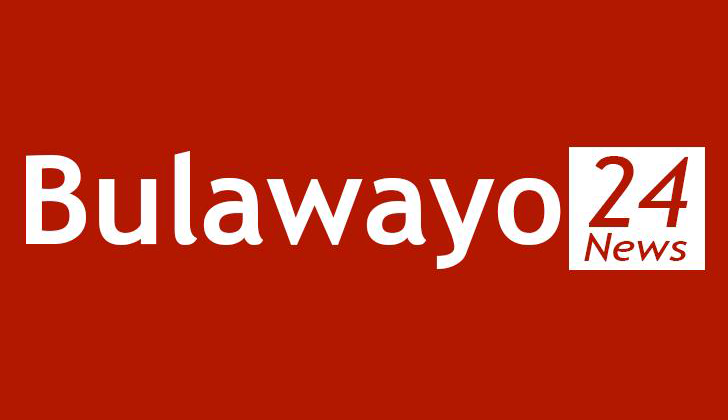 One of the greatest moments of Peter Ndlovu's professional football career in England came 22 years ago on March 14 1995, when he became the first foreign player to score a hattrick against Liverpool at the iconic Anfield Stadium in three decades.
It was the stuff of legends for a player, who apart from being the first African player to feature in the modern era of the English Premier League, would go on to become the longest serving African in English football.
Norwich City's Terry Allcock had been the last player to achieve the feat in 1961 before a fresh-faced Ndlovu single-handedly won all three points for Coventry City in the surprise 3-2 victory at Anfield.
Twenty-two years might have passed since that memorable encounter, but for the legendary Ndlovu, it still remains fresh in his memory, given the mixed emotions he had to go through due to his previously untold affection for the Reds.
Ndlovu, affectionately known as "Nuddy" by Coventry City fans, opened up on his allegiance to Liverpool at the Castle Lager Soccer Stars awards last weekend where he was the guest of honour.
"I was about six years old when I became a Liverpool supporter and carried on until now. I am still a Liverpool supporter and i was scoring against them and at the same time feeling bad for the team I supported," the former Coventry City and Birmingham man told Standardsport on the sidelines of the event.
"When I scored a hattrick, my friends from Coventry asked me why I had to score three goals against Liverpool. I said to them I was just doing my job because my bonus was going to be paid by Coventry and that's why I had to win that game for them.
"I think it was a very good experience, from a career point of view and being the first player in 30 years to do that was a good feeling. But it's all history now and what we need now is a Khama Billiat and Knowledge Musona who can go there and score three or four goals."
It was the first time that Ndlovu was attending the Soccer Star of the Year awards since the last time he won the award in 1991 just before his big break into the English league.
Source - the standard