News / National
Army chaplain further remanded for theft
17 Dec 2017 at 07:08hrs |
Views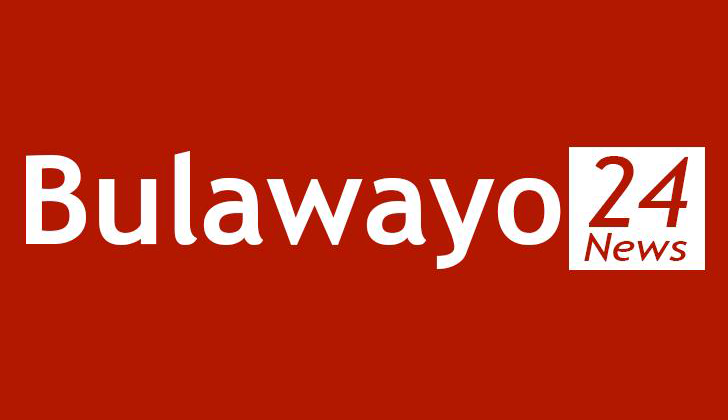 An army captain who is also chaplain at Mbalabala Barracks has appeared at the Gwanda Regional Court facing charges of stealing a vehicle belonging to a prominent Zimbabwean businessman and farmer based in South Africa.
Solomon Ndlovu denied the charges when he appeared before Gwanda regional magistrate Mark Dzira, who remanded him out of custody to December 19 when he is expected to present his defence.
Ndlovu is alleged to have borrowed a Toyota Hilux vehicle, registration number ADG 9909 from the businessman, Osfael Mazibuko, which he later stripped. He removed the engine and gearbox and fitted onto another vehicle.
Mazibuko — whose residential address in Zimbabwe is Number 36 Cabot Drive Buenavist, Bulawayo — owns Fast Track Electrical Company in SA and runs farming and conservancy projects in Zimbabwe.
The state, represented by Munyonga Kuvarega, alleged that sometime in July 2016 while in Bulawayo, Ndlovu was allegedly given the Toyota Hilux by Mandla Sibanda, a manager at Mazibuko's farm who had received instructions via the phone to do so from his boss (Mazibuko).
It is alleged that on March 30 this year, Ndlovu drove the car from Bulawayo to Zezane turnoff along the Bulawayo-Beitbridge road. He then allegedly contracted a motor mechanic named Norbet Mazhambe, who is employed by one Lizwe Ndlovu to remove the vehicle's engine and gearbox.
Mazhambe allegedly removed the engine and gearbox as instructed before fitting them onto a Mazda B2200 vehicle. It is alleged that Ndlovu then dumped the Toyota Hilux body at Zezane turnoff without the knowledge of Mazibuko. The crime was discovered when Dennis Ndlovu found the vehicle body dumped and called Mazibuko. a report was made to the police leading to the arrest of the army cleric.
Source - the standard