News / National
Tsholotsho councillor nabs xmas day 'rapist' in SA
09 Jan 2018 at 06:04hrs |
Views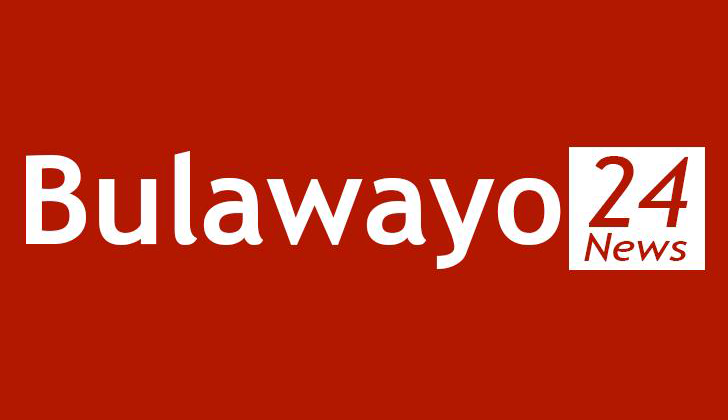 A Tsholotsho councillor, who in December 2016 gained fame after hunting down a second fugitive rapist, has again been instrumental in the arrest of a man who allegedly raped a 14-year-old girl on Christmas Day last year and fled to neighbouring South Africa.
Zanu-PF Ward 16 Councillor Patrick Ngwenya with the assistance of other South African based Zimbabweans, last week tracked down Mncedisi Manxuweni (46) of Nata village in ward 16.
He was arrested in South Africa's Diepsloot suburb.
A police source who cannot be named for professional reasons confirmed the arrest.
Clr Ngwenya has worked closely with Injiva from Tsholotsho to set up a network that causes the arrest of criminals who flee to the neighbouring country.
Residents apprehended Manxuweni while he was strolling down the streets of Diepsloot suburb in South Africa and surrendered him to the police.
Clr Ngwenya said he was contacted by South African police who wanted to verify the suspect's alleged crime after angry Zimbabweans had surrendered him to them.
"Communities in my wards have since formed committees which assist police either here in Zimbabwe or in South Africa to apprehend those suspects who commit crimes in either country and flee," he said.
Clr Ngwenya said the victim's relatives and other angry Zimbabweans hunted down Manxuweni and apprehended him.
"Police contacted me as the area councillor and member of the neighbourhood watch committee to verify the suspect's Criminal Record Number with Tsholotsho police while they detained the suspect," he said.
Clr Ngwenya said Manxuweni will be deported soon to face trial in Zimbabwe.
He said Manxuweni allegedly pounced on the 14- year-old girl who was coming from Shaba Business Centre with other children on Christmas Day.
He then dragged her into the bush where he alllegedly raped her.
The suspect fled to SA after committing the crime and people from Tsholotsho who are based in SA, effected a citizen's arrest.
In Feb 2016, Clr Ngwenya hunted down a rapist who allegedly raped a 69-year old granny and apprehended him before surrendering him to the police.
He tracked down the suspected rapist, Norman Ziwabe, 23, of Shaba Village under Chief Gampu to a village about 20 km away.
Clr Ngwenya embarked on a solo search for Ziwabe after other villagers and the police had concluded that he had skipped the border to neighbouring South Africa.
In December 2016, The Chronicle published another story on Clr Ngwenya after he had again hunted down a man who had sexually abused his sister for more than five years leading to his arrest.
Matabeleland North police spokesperson, Inspector Siphiwe Makonese could not be reached for comment on the arrest of Manxuweni.
Source - chronicle