News / National
Man loses car to friend
12 Jan 2018 at 06:25hrs |
Views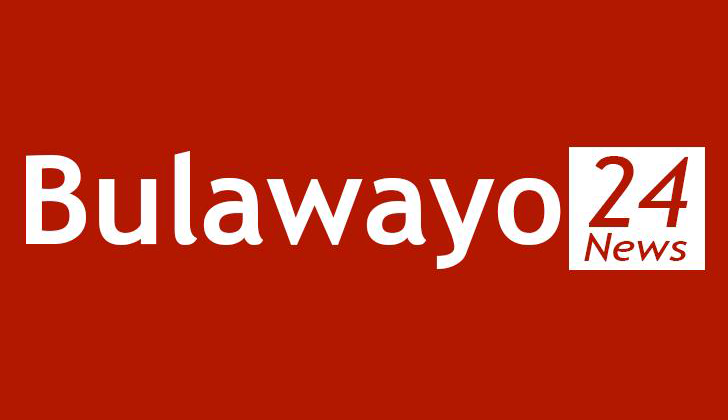 A TERMINALLY ill Kwekwe man was slapped with a four-year jail term after he was convicted of stealing a friend's car and disappeared, only to appear a year later.
Tapiwa Masawi (28) - who because of his ill health got lucky and escaped the mandatory eight-year jail term for car theft - was convicted on his own guilty plea.
The convict had to be carried into and out of the dock by fellow inmates because of his poor health. Mutare provincial magistrate, Mr Tendai Mabwe presided over the matter. Mr Mahwe said Masawi was supposed to be jailed for eight years but due to his ill health the sentence was halved to four years.
Of the four years, one year was suspended on condition of good behaviour for the next five years and a further six months were suspended on condition that he restitutes the complainant of his cell phones.
The car, valued at $3 000 was recovered, while the cell phones that were inside the car worth $400 were not recovered. This means that he will serve an effective two years and six months behind bars. Mr Fletcher Karombe prosecuted.
Masawi, who was a friend to the complainant, Emmanuel Musevenzi of Fairbridge Park in Mutare visited him from Kwekwe in March 2016. On March 9, 2016, Musevenzi requested that Masawi accompany him to the Mutare Show Grounds Casino.
Musevenzi drove his Toyota Cresta ACJ 2630 with Masawi seated on the passenger's seat. Upon arrival, Musevenzi disembarked and entered into the casino but Masawi remained in the car claiming that he wanted to charge his cell phone in the car. Musevenzi left the car keys on the ignition and a Samsung tablet worth $400.
"While the complainant was in the casino, Masawi drove off. After about 15 minutes, Musevenzi came out of the casino and discovered that Masawi had gone with the car to an unknown destination," said Mr Karombe.
He tried calling him on his cell phone but it was switched off. A police search was effected but Masawi could not be located. He was only arrested after he reappeared almost two years later in December 2017.
Source - manicapost