News / National
Zipra Veterans blast opposition leaders for representing Zanu PF leaders as lawyers
12 Jan 2018 at 07:09hrs |
Views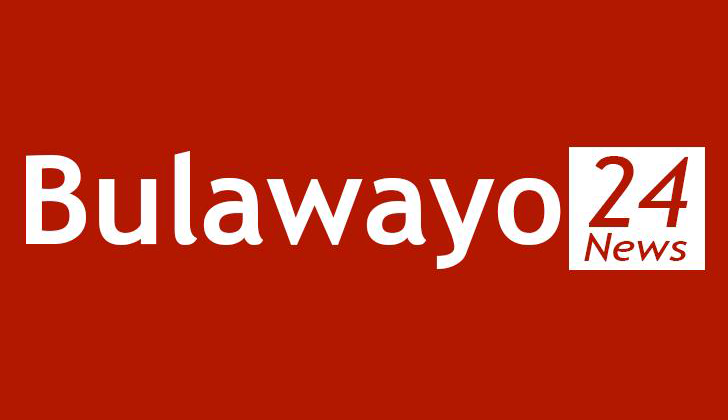 Zimbabwe People's Revolution Army Veterans Association secretary general Petros Sibanda has rapped the opposition leaders who are defending the Zanu PF officials accused of corruption of having double standards.
"Lawyers are revealing something strange about themselves. I wouldn't be wrong to say they lack stable principles, depth and patriotism. Compaign against corruption was their greatest asset as an opposition party. To me it's like they support corruption as long as it gives them money. Their campaign against corruption was just a gimmick to get them into power and then shift goal posts," he said.
"I know one may argue that lawyers have got the right to do so but the question is, is it something palatable to an ordinary political supporter who is not conversant with the tunes of law and yet is adamantly drowned in the anti corruption campaign propounded by their powers that be? Is this not betrayal of trust to the supporters. This is purely corruption in its nudity. It means they can do anything for money. This is a sign that more negative things are in store. Corruption is the dirtiest thing that has sucked our country to the bone marrow and thus we are where we are because of corruption."
He said the bottom line here is lack of principles on the lawyers' part...since there's legal room for one to recuse him or herself from representing the corruption culprits.
"It maybe a question of individuals views on fundamentals, values and principles. However to me they play in the same league but of different teams. They went to college together, indulged in politics to make money more than contribute to the development of human society....and they will always defend each other without shame," he said.
Source - Byo24News